What is pgLang? Kendrick Lamar teases mysterious new project
Rapper reveals new company with few details as to what fans should expect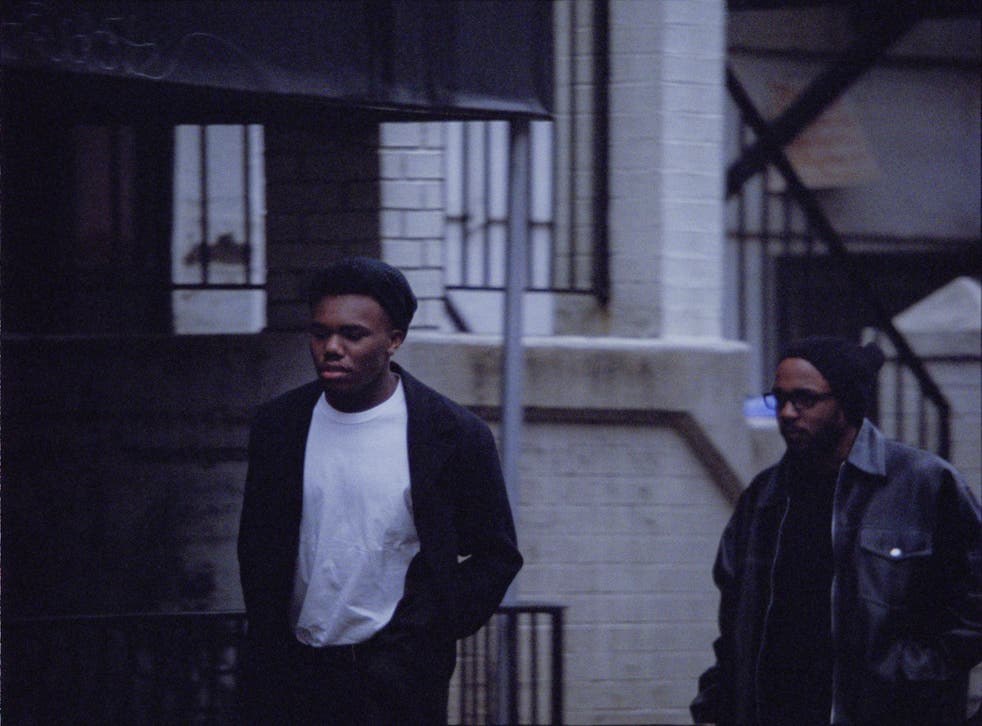 Just what is pgLang? Kendrick Lamar's latest project is light in detail and high in intrigue. Fans were hoping for a follow-up to his 2017 studio album Damn, or at least his first music project since 2018's Black Panther soundtrack.
Instead, Kendrick teased a company he has co-created alongside Dave Free, a frequent collaborator and former co-president of Top Dawg Entertainment, the record label Kendrick is signed to. The company is called pgLang and appears to be a multimedia creative company.
The company launched with an official Instagram, a website, logos, a visual mission statement and not much else. There was also some merch, consisting of a t-shirt, a long-sleeve, and a hoodie – all sold-out. The visual mission statement, written and directed by Free, features appearances from Jorja Smith, Baby Keem, Yara Shahidi, and Kendrick himself.
Without establishing what, exactly, the project aims to produce, a statement on the website informs readers pgLang is "an at service" company, a point re-emphasised on its clothing merch. The mission statement is blurred by thick lines which, when clicked on, briefly disappear to reveal the text.
The statement suggests the project will involve "music, film, television, art, books, and podcasts", aiming to deliver "stories that speak to many nations, many races, and many ages."
The text finishes by announcing: "We are creators."
Join our new commenting forum
Join thought-provoking conversations, follow other Independent readers and see their replies