Phoebe Bridgers announces news of her father's death
The singer posted a photo to Instagram on Tuesday (3 January) sharing the news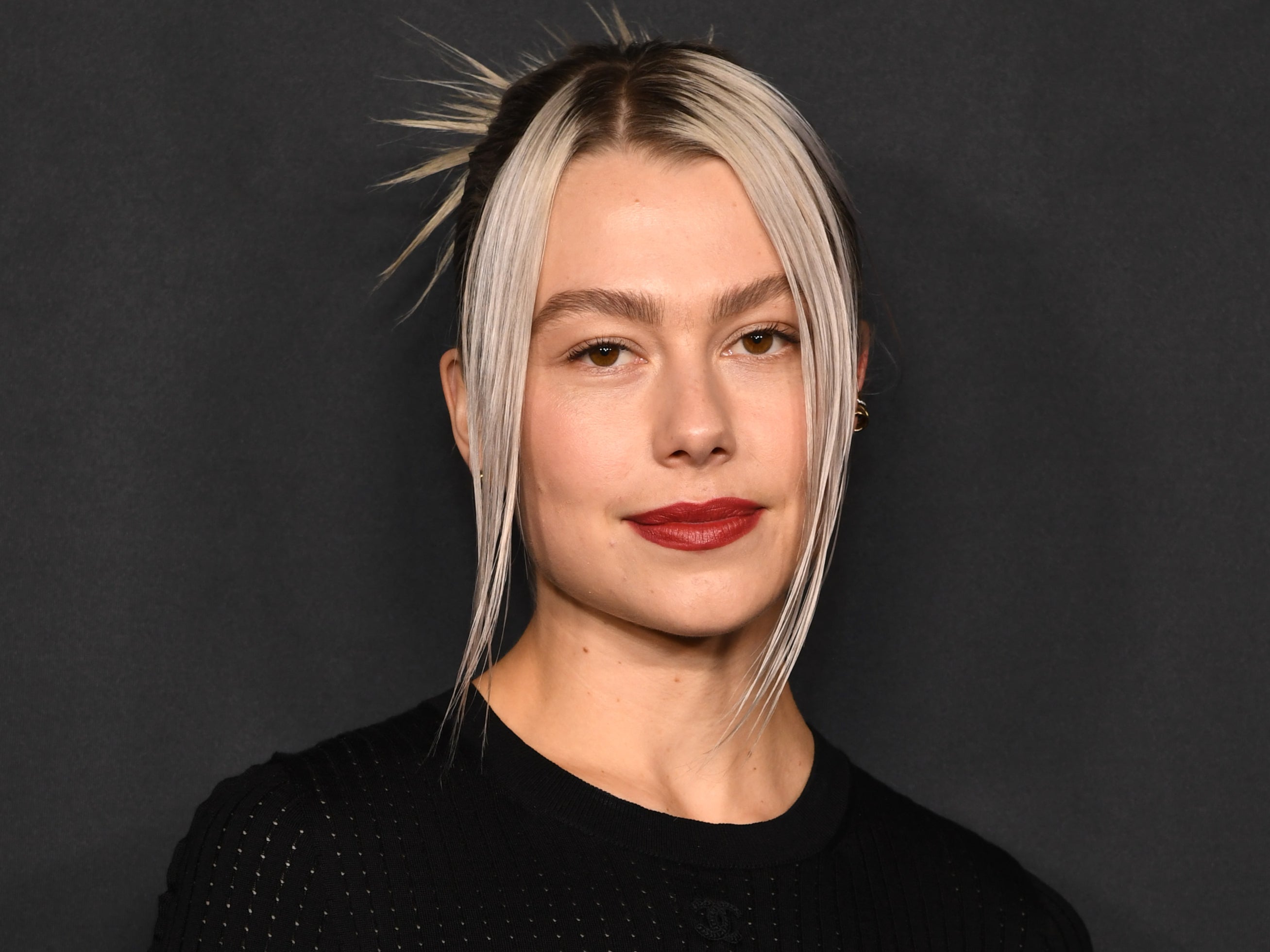 Phoebe Bridgers has announced the death of her father in an Instagram post on Tuesday night (3 January).
The LA singer posted an old image of her and her father with the caption "Rest in peace dad".
At the time of writing, there has been no information shared on the cause of his death.
The image shared by Bridgers shows her younger self with short pink hair, sharing a pair of headphones with her father.
Since the post was shared, many fans and fellow artists have commented sending love and support for the singer.
Band Muna, who are on Bridgers' label, Saddest Factory Records, wrote: "we love you dude ❤️".
Meanwhile Gracie Abrams, Remi Wolf, Matt Maltese and Clairo commented with a supportive heart emoji.
The "Motion Sickness" singer has previously been open about a complex relationship with her father.
In a 2019 interview with Bridgers, GQ wrote: "Dad was a scenic carpenter who, she says, was abusive and had a "drug thing," and Bridgers didn't have her first drink until she was 19.
"I wasn't square necessarily," Bridgers explains. "It just scared the shit out of me. I was like, I don't want to lose control."
Her song "Kyoto" is also said to be about her father: "You called me from a payphone / They still got payphones / It cost a dollar a minute / To tell me you're getting sober / And you wrote me a letter / But I don't have to read it."
In other Bridgers news, a multi-million dollar defamation lawsuit filed against her was dropped in November. 
The case, originally filed by producer Chris Nelson back in September 2021, was suing Bridgers for $3.8m (£3.2m), claiming that she spread false accusations about him.
At the time he alleged defamation, false light, intentional infliction of emotional distress, and intentional interference with prospective economic relations.
The lawsuit has since been dropped by a LA Superior Court judge, with the court granting her anti-SLAPP motion.
Anti-Slapp (Strategic Lawsuit Against Public Participation) is a Californian law that Bridgers' team put forward meaning Nelson would have needed to prove she "acted with actual malice".
Join our commenting forum
Join thought-provoking conversations, follow other Independent readers and see their replies