Powerful new Hozier video stars Saoirse Ronan as domestic abuse victim
The "Take Me To Church" singer is fronting the #FaceUpToDomesticViolence campaign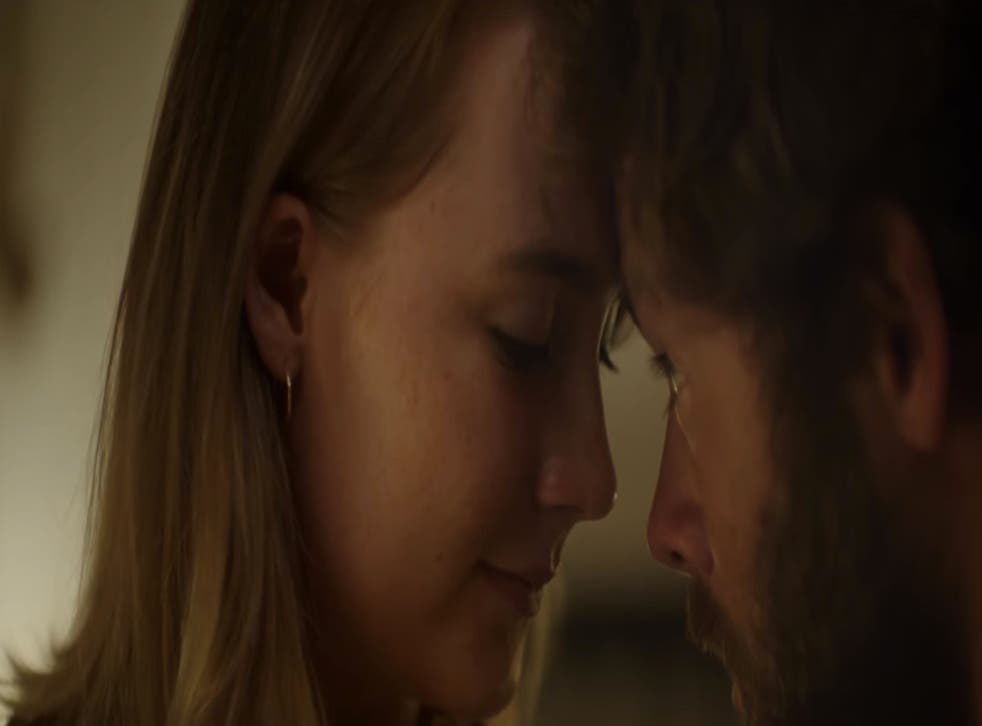 Oscar-nominated actress Saoirse Ronan stars in the new music video from singer-songwriter Hozier which sensitively tackles the subject of domestic violence.
Ronan stars in the accompanying video for track "Cherry Wine" alongside actor Moe Dunford as a couple who fall in love before their relationship takes a distressingly violent turn.
Hozier is fronting the #FaceUpToDomesticViolence campaign. Speaking about his decision to do so, the Irish musician said: "Domestic violence is an ongoing issue in our society, the statistics of which are shocking and the effects of which damage whole families, communities and span generations.
"With the song "Cherry Wine," I tried to get across the difficulty of coming to terms with and facing up to domestic violence and the dynamic of an abusive relationship.
Ronan - Oscar-nominated for her role in John Crowley film Brooklyn - said: "I hope through the video and song we can shine light on the issue and complexity of domestic abuse and in doing so help those caught up in the cycle of domestic violence."
Hozier's record company has confirmed they will donate the proceeds generated from downloads to numerous international abuse charities.
Join our new commenting forum
Join thought-provoking conversations, follow other Independent readers and see their replies