Primavera Sound reveals gender-equal 2019 lineup with Cardi B, Solange, and Janelle Monae to perform
Cardi B, Nas, Solange and more will headline the Barcelona festival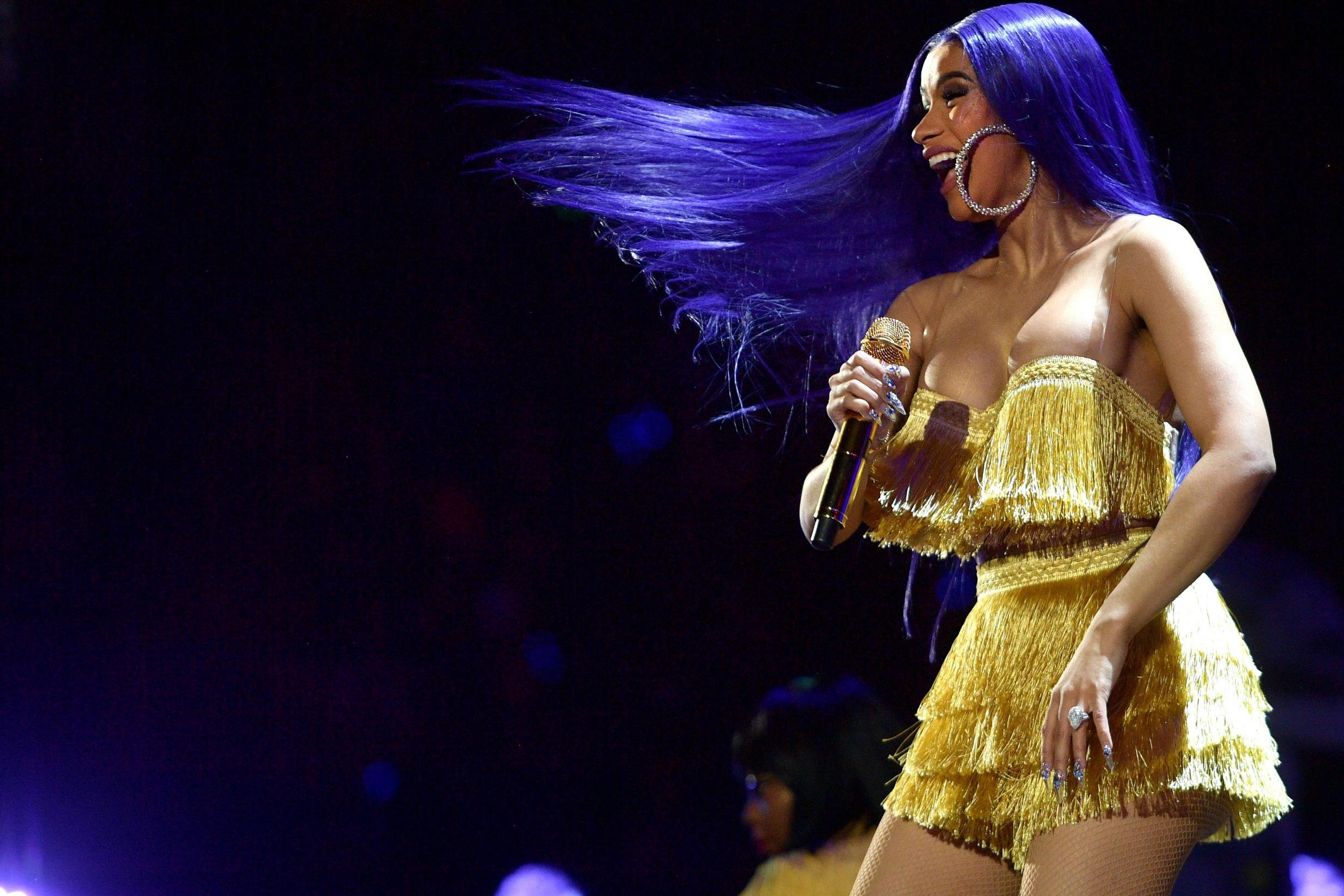 Primavera Sound has announced its 2019 line-up, which includes as many female artists as it does male.
The festival features 226 artists, of which more than 50 per cent are women, with a "variety of genres that goes from extreme metal to reggaeton".
Festival organisers posted an article on their website entitled "Equality, Eclecticism and audacity in the revolutionary line up of Primavera sound 2019", where they stated that this should be "the new normal". They used the hashtag #thenewnormal to hint at the announcement last week.
Albums of the year 2018
Show all 40
"Equality in the line-up between men and women, a stylistic eclecticism that is patently obvious and the drive to constantly take risks to connect to the times we live in are central concepts of the Primavera Sound 2019 line up," the statement said.
Erykah Badu, Tame Impala, Cardi B, J Balvin, Rosalia, Future, Nas and Solanage will headline the festival, which runs from 30 May to June 1.
With four female headliners out of the eight on show, the festival is aiming to lead by example in the fight for gender equality, and is striking in comparison to other festival announcements revealed so far for next year.
Reading and Leeds received criticism after it was noted that, by 2019, just one female-fronted act will have headlined in the last 20 years, which was Paramore in a co-headline slot with Queens of the Stone Age in 2014. All four of the festival's headliners for next year are white male acts: Foo Fighters, Post Malone, 21 Pilots and The 1975.
Primavera added that: "We should have done it ages ago. If half of our audience is female, why shouldn't half of our line-up be so too? Why can't there be equality in schedules, styles and stages?"
Fans reacted positively to the news, with one commenting: "It's amazing. No big British festival would have the bottle to do this, plus the 50/50 gender split."
Other acts across the weekend include Charli XCX, Christine and the Queens, Jawbreaker, Robyn, Interpol, James Blake, Carly Rae Jepson, Primal Scream, Suede and many more.
Tickets are on sale now and are priced at €180 for general admission.
Join our commenting forum
Join thought-provoking conversations, follow other Independent readers and see their replies