Prince confirms UK tour to start February 2014
Singer will reveal venues from Lianne LaHavas' apartment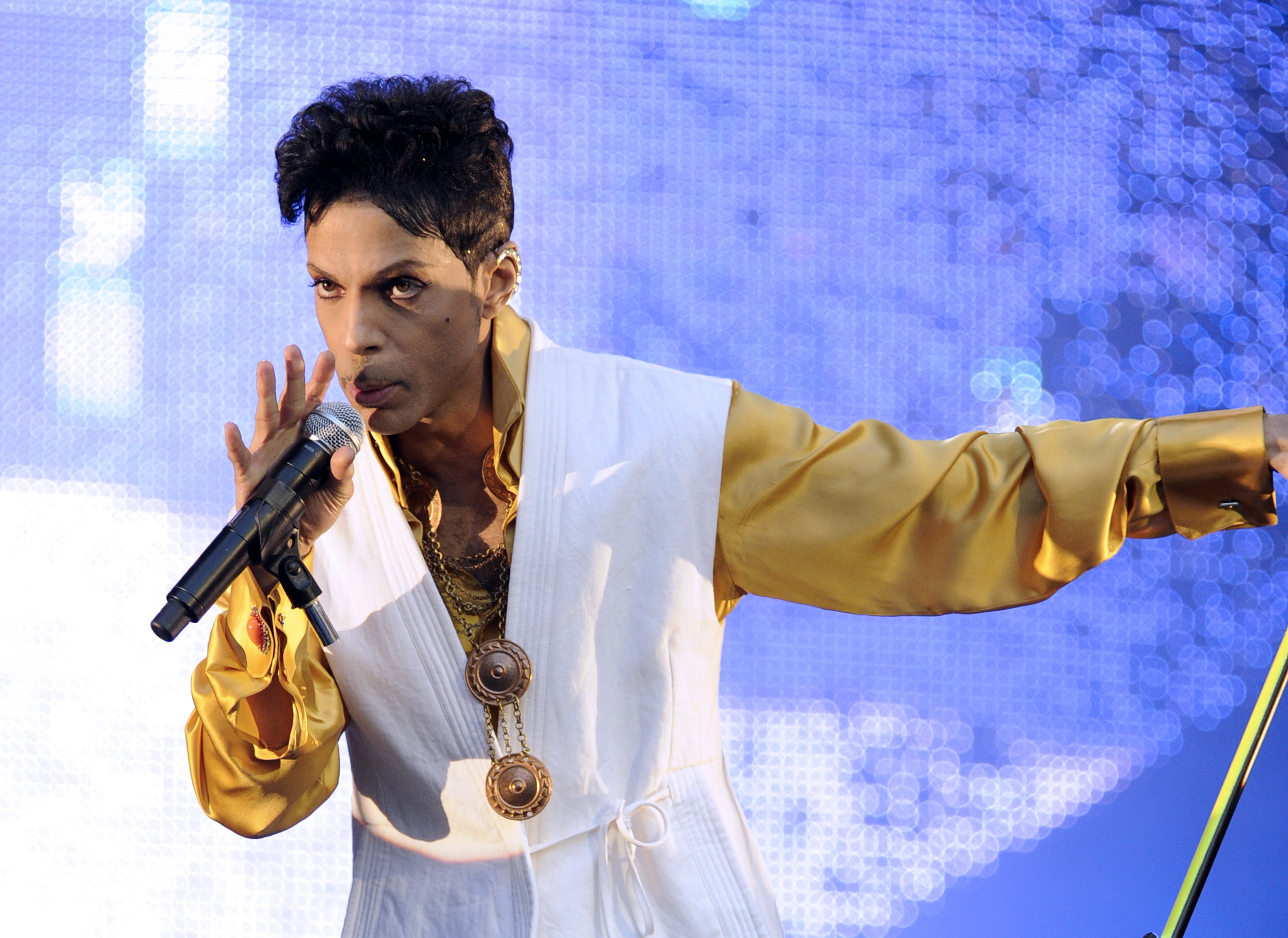 Prince has announced that he will play a series of concerts at "iconic venues in and around London" next month.
There is no indication of which venues the singer will play yet, be they bars, arenas or stadiums, with more details to be given during a press conference held in the flat of UK soul singer Lianne LaHavas.
Prince will arrive in the UK on 3 February, with the dates coming in support of his new album PlectrumElectrum, which he recorded with his new all-female band, 3rdEyeGirl.
"Details about the event are very hush-hush at this time but as we find out more, you will be the 2nd ones to know," a press release said.
Going on to explain the curious choice of press conference location, it continued: "This 24-year-old singer-songwriter met Prince last year during LaHavas' tour of America.
"They jammed together at Prince's Paisley Park Studio in Minneapolis and have kept in touch ever since.
"When Prince told Lianne he was coming to London to launch his new project, Ms LaHavas jokingly offered her flat as the location for the press conference."
Prince last performed in the UK in July 2011 at Hop Farm Festival, and has a habit of playing 'hit and run' shows announced just days before the gig.
He has yet to unveil the PlectrumElectrum LP, but has drip-fed fans with tracks that will presumably feature on it including "Screwdriver" and "Breakfast Can Wait".
Join our commenting forum
Join thought-provoking conversations, follow other Independent readers and see their replies