Prince's early music returns to streaming services
His estate will be releasing two new albums in June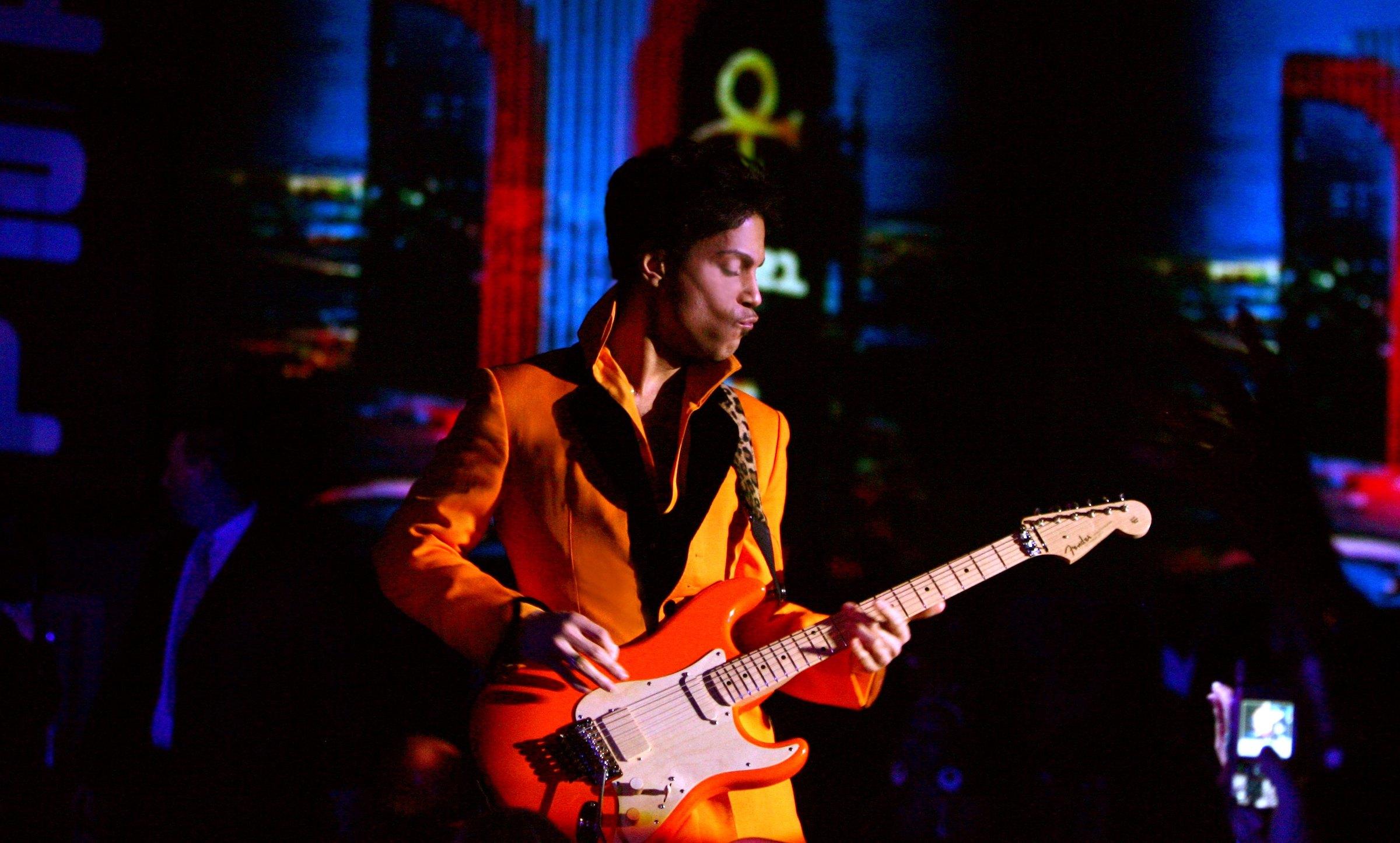 Prince's music is now available on major streaming platforms including Spotify, Apple Music, Google Play, and Pandora.
The late musician's early catalog was released on Sunday nearly a year following his death. His record label Warner Bros also announced that two additional albums including a remastered version of Purple Rain will be available for stream come June.
The release comes the same day the 59th Grammy Awards in Los Angeles will tribute Prince, who died in April of last year after an apparent painkiller overdose. He was 57-years-old.
Fans mourn Prince outside Paisley Park
Show all 15
While fans will likely welcome the Prince's return to streaming services, Prince was a vocal opponent to digital music platforms with the exception of Jay Z's Tidal, on the promise that it gives artists more profit from their work. And 2015, he pulled his work from all competing streaming sites. He premiered his final two albums on Tidal that same year.
"When we make any of Prince's music available to fans — from the hits to unreleased gems — we are committed to upholding Prince's high creative standards," Cameron Strang, chief executive of Warner Bros Records, said in a statement.
Prince's music in now administered by Universal Music Publishing, who sued Tidal last year, opening the door for rival streaming services.