Prince's estate teams up with Tidal and Jay-Z to release new album in 2019
Jay-Z will help select songs for the forthcoming record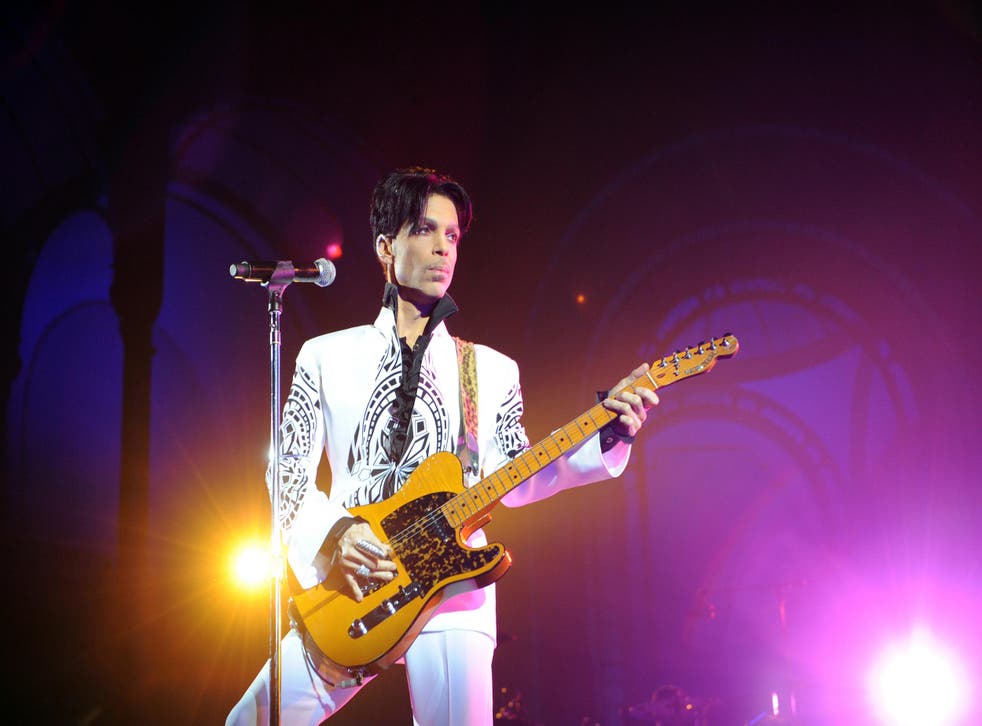 Prince's estate will work with Jay-Z and Tidal to put out unreleased songs from the late icon's vaults.
The music is expected to be released in 2019 as a full album with Jay-Z spearheading song selection with the estate.
When the record comes out, it will stream exclusively via Tidal for two weeks before being released on other formats.
Seven days after its debut, fans will be able to download it, but it remains to be seen if the LP will be on non-Tidal streaming services.
Tidal and Prince's estate reached a legal agreement on May 9, ending a copyright disagreement over Tidal's streaming rights over Prince's discography.
"Our only goal is to share Prince's music with his fans as he wanted," said Jay-Z in a new statement. "After thoughtful and honest conversation with him, he chose Tidal as his partner for HITnRUN Phase One and HITnRUN Phase Two, and we will continue to respect and honour Prince's enduring legacy and wishes with this new collection."
On behalf of Prince's estate, Entertainment Advisor Troy Carter said: "I'm very pleased this is resolved, and we get to honour the relationship between Prince and Tidal with this album. We look forward to fans hearing the new music and experiencing the genius of Prince."
Prior to Prince's death, the two parties had come to an agreement to exclusively stream Prince's HITnRUN records in April 2016.
It was understood that Tidal had exclusive rights to the artist's full catalogue, but it was later argued against in court by Prince's label, NPG Records and publishing company, NPG Music Publishing.
According to Tidal and Prince's estate, the Purple One's new record won't include any of Prince's work under Warner Bros. Records.
Register for free to continue reading
Registration is a free and easy way to support our truly independent journalism
By registering, you will also enjoy limited access to Premium articles, exclusive newsletters, commenting, and virtual events with our leading journalists
Already have an account? sign in
Register for free to continue reading
Registration is a free and easy way to support our truly independent journalism
By registering, you will also enjoy limited access to Premium articles, exclusive newsletters, commenting, and virtual events with our leading journalists
Already have an account? sign in
Join our new commenting forum
Join thought-provoking conversations, follow other Independent readers and see their replies