Prodigy dead: 50 Cent shares wild story about Mobb Deep rapper involving 'police sting'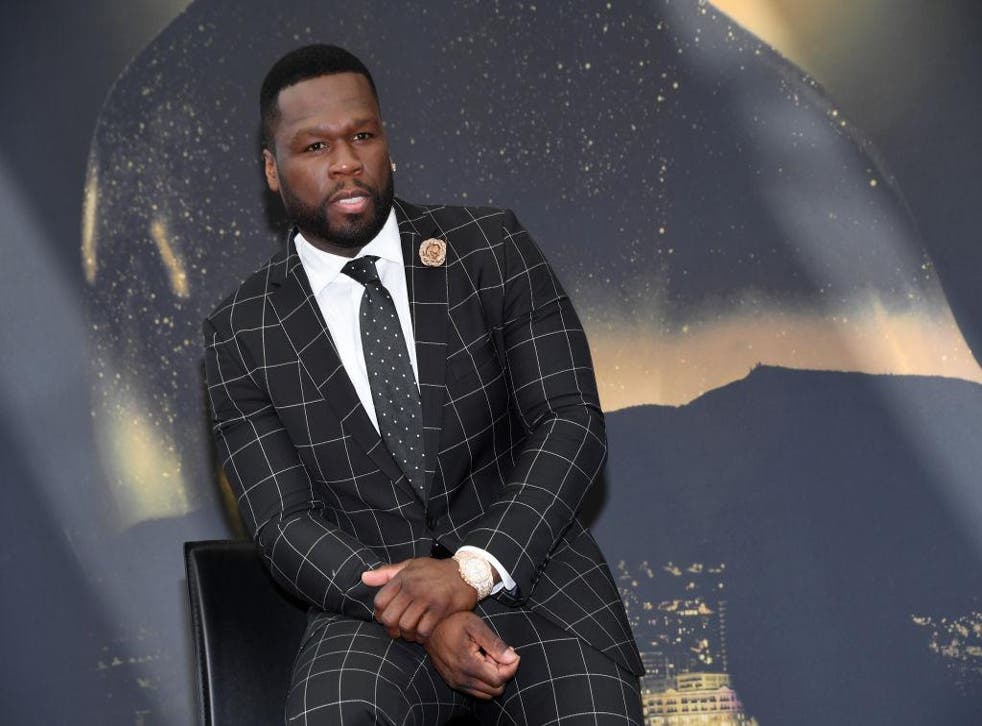 50 Cent has paid tribute to Prodigy, recalling the time the late Mobb Deep rapper saved him from alleged police entrapment.
"The police tried to get P to set me up," 50 Cent wrote on Instagram alongside a picture of Prodigy.
"They asked him if I keep any gun or drugs around. Then wanted him to put a gun in my car.
"He didn't do it, instead he told me what they were trying to do. My man P."
The rapper, whose real name was Albert Johnson and who made up one-half of Mobb Deep, died on Tuesday at the age of 42.
He was on tour in Las Vegas performing on the "Art of Rap" tour alongside Ghostface Killah, Onyx, KRS-One, and Ice-T, amongst others. Mobb Deep performed Saturday.
The artist suffered from health issues throughout his life, however it wasn't immediately clear what the cause of death was. He had long suffered from sickle cell anaemia, a condition in which red blood cells contort into a sickle shape and die early, leaving a shortage of healthy red blood cells. The condition can lead to a painful blockage of blood flow.
"It is with extreme sadness and disbelief that we confirm the death of our dear friend Albert Johnson, better known to millions of fans as Prodigy of legendary NY rap duo Mobb Deep", his publicist said in a statement. "Prodigy was hospitalized a few days ago in Vegas after a Mobb Deep performance for complications caused by a sickle cell anaemia crisis. As most of his fans know, Prodigy battled the disease since birth. The exact causes of death have yet to be determined. We would like to thank everyone for respecting the family's privacy at this time."
Join our new commenting forum
Join thought-provoking conversations, follow other Independent readers and see their replies