Psy: Vodka is my best friend and vice partner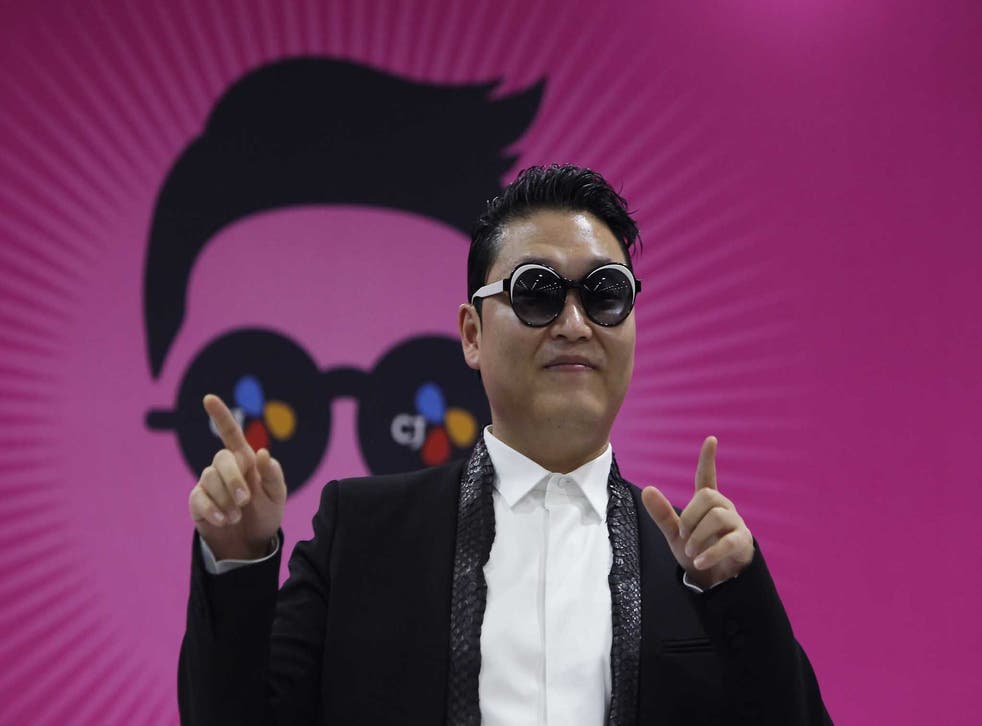 Psy's YouTube channel might have hit its three billionth view earlier this month, but the king of Korean pop is not immune to the pressures of fame despite his success. He has admitted in a candid interview that vodka is his "best friend".
"If I'm happy, I'm drinking, if I'm sad, I'm drinking. If it's raining, I'm drinking. If it's sunny, I'm drinking. If it's hot I'm drinking, if it's cold I'm drinking," he told The Sunday Times Magazine, adding that he is hung over "a lot".
In the interview he named his tipple of choice as Korean vodka - both his "best friend and "vice partner"- and said the only time he'll refrain from drinking is "When I'm hung over". He said he'd otherwise knock back "whisky, vodka, tequila, whatever."
The "Gentlemen" and "Gangnam Style" artist, 35, also spoke about his brief imprisonment in Korea in 2001 for possession of marijuana. He described it as a "horrible fall" but added: "As an artist, the more experience, the better the creation. I'm a very positive person. So if s*** happens, I think maybe this happens because a huge amount of happiness is coming to me."
He also admitted to having been put under pressure in his early career to change his appearance with plastic surgery. "I got famous with this kind of body! Most celebrities are skinnier than me or taller than me and have smaller faces than me or bigger eyes than me," he said.
Join our new commenting forum
Join thought-provoking conversations, follow other Independent readers and see their replies