Coronavirus: Brian May blames meat-eating for pandemic
'Eating animals has brought us to our knees as a species' 
Annie Lord
Wednesday 15 April 2020 11:40 Comments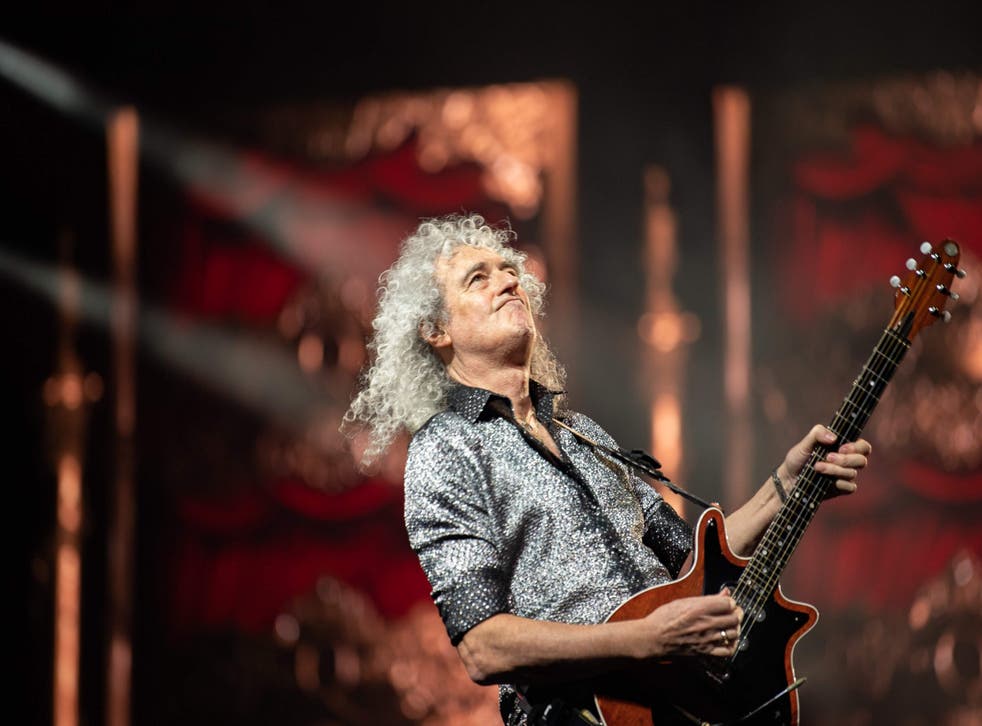 Queen guitarist Brian May has cited meat-eating as the cause of the coronavirus, although a scientific consensus about the origin of the disease is yet to be reached.
"This pandemic seemed to come from people eating animals and it's becoming more well known that eating animals is not the greatest thing for our health," the 72-year-old told NME.
"We've seen more of the effects of how eating animals has brought us to our knees as a species" he continued. "I think it's time to re-examine our world in a way that doesn't abuse other species."
May added that he had been a vegan since the start of 2020, and he planned to be "a bit more preachy about veganism because to me it is the way forward".
May's comments come after Paul McCartney criticised Chinese wet markets for their public health risk amid the ongoing pandemic.
Speaking to Howard Stern on his SiriusXM radio show, the former Beatle said: "They might as well be letting off atomic bombs because it's affecting the whole world."
"Whoever is responsible for this is at war with the world and itself."
May has continued to tour with Queen and new frontman Adam Lambert, though the band recently had to cancel a concert planned on 26 May due to the coronavirus.
On Instagram, May admitted to having "anger and blame" and "moments of wondering whether he will ever do that thing on stage again", but added: "I have to believe that some good things will come out of all this."
Register for free to continue reading
Registration is a free and easy way to support our truly independent journalism
By registering, you will also enjoy limited access to Premium articles, exclusive newsletters, commenting, and virtual events with our leading journalists
Already have an account? sign in
Join our new commenting forum
Join thought-provoking conversations, follow other Independent readers and see their replies