Thom Yorke responds to Ken Loach letter asking Radiohead to cancel Israel concert
Band have come under considerable criticism for continuing with plans to perform in Tel Aviv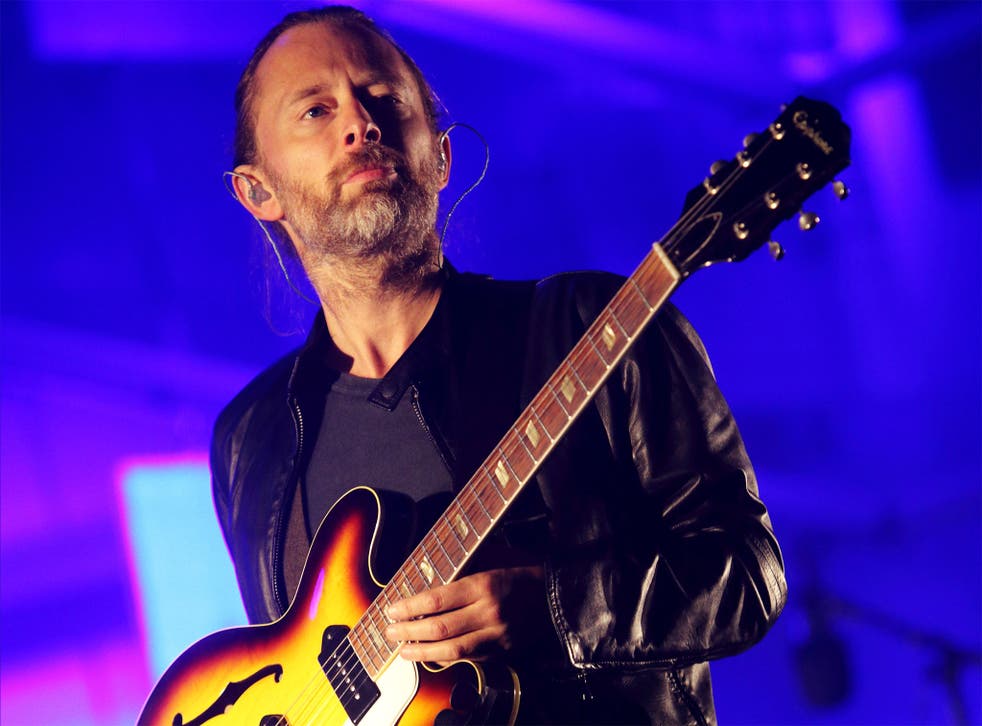 Radiohead frontman Thom Yorke has responded directly to Ken Loach after the director criticsed the band for their upcoming show in Israel.
Their scheduled gig in Tel Aviv on 19 July has been the subject of considerable criticism, with an open letter issued by Artists For Palestine UK, which was signed by figures including Loach, Roger Waters, Thurston Moore and Maxine Peake, calling on the band to reconsider.
On 11 July an open letter from Loach to Yorke was published in The Independent, titled: "Radiohead need to join the cultural boycott of Israel - why won't they meet with me to discuss it?"
In the article, Loach said that the band's "stubborn refusal to engage with the many critics of their ill-advised concert in Tel Aviv suggests to me that they only want to hear one side - the one that supports apartheid."
Yorke has now responded to the letter in a statement posted from his Twitter account.
The frontman argues that "playing in a country isn't the same as endorsing its government".
"We've played in Israel for over 20 years through a succession of governments, some more liberal than others. As we have in America," Yorke continued.
"We don't endorse Netanyahu any more than Trump, but we still play in America. Music, art and academia is about crossing borders not building them, about open minds not closed ones, about shared humanity, dialogue and freedom of expression. I hope that makes it clear Ken."
Yorke has previously spoken about the criticism of the band in an interview with Rolling Stone, where he said that the situation was an "extraordinary waste of energy" and said it was "deeply distressing" that Waters and other critics had chosen to "throw s*** at us in public".
Waters responded and said that Yorke had "misinterpreted my attempt to start a conversation as a threat".
The situation is perhaps made more difficult for the band given that they have close ties to several prominent Israeli artists.
Guitarist Johnny Greenwood is married to Israeli artist Sharona Katan, and he recently released an album with Israeli singer Shye Ben Tzur.
The band are set to perform in Tel Aviv on 19 July.
Join our new commenting forum
Join thought-provoking conversations, follow other Independent readers and see their replies