Reading and Leeds lineup currently features 57 men, one woman
Chrissy Costanza of Against the Current is the only female artist on the lineup revealed so far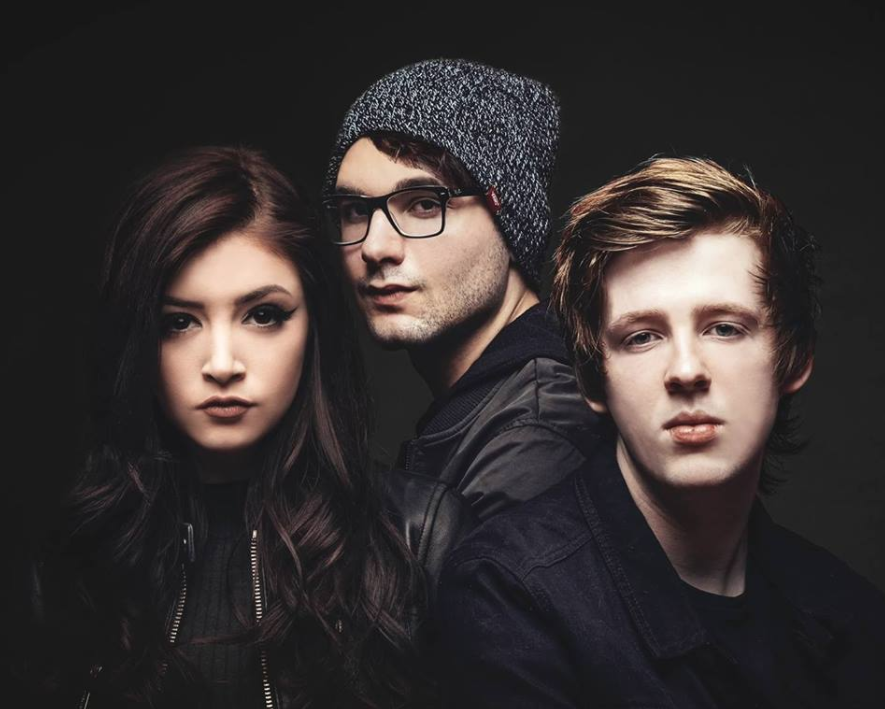 Reading and Leeds Festivals have revealed the latest in their lineup for 2017, and there's already a stark gender imbalance.
Music blog Crack in the Road pointed out that, following the latest wave of acts to be announced, the current lineup features 57 men... and just one woman.
The woman in question is Chrissy Costanza of American pop rock band Against the Current.
What happens when you remove the male-only acts from the current Reading and Leeds lineup:
Crack in the Road was responsible for pointing out the glaring disparity of the male:female artist ratio in 2015.
After editing the festival poster shared on Twitter the blog found that just 10 acts on the final lineup featured at least one female member.
Wolf Alice and Marmozets were the only female-including acts performing on the Main Stage and the NME/Radio 1 stage, both in afternoon slots, not evening.
Promoter Melvin Benn, who curates the lineups for Reading and Leeds and was responsible for booking Muse and Kasabian this year, told the Guardian in 2015 that the festival "didn't have a problem".
"We put on bands that people want to buy tickets to watch - so it's the public that makes the decision about what bands play at festivals," he said.
"We're not the tastemakers. Putting a festival on is a monstrous financial risk. The only way I balance the books is selling tickets. Why do you think we book the same male acts again and again?
"Because they sell tickets. Trust me, if there was a female act in the rock genre that sold the same amount of tickets as any one of the headline acts this year, I'd book them."
Join our commenting forum
Join thought-provoking conversations, follow other Independent readers and see their replies