The Independent's journalism is supported by our readers. When you purchase through links on our site, we may earn commission.
Taylor Swift releases new song 'Ready For It' from new album Reputation
Song featured in a promo video for ESPN's college football coverage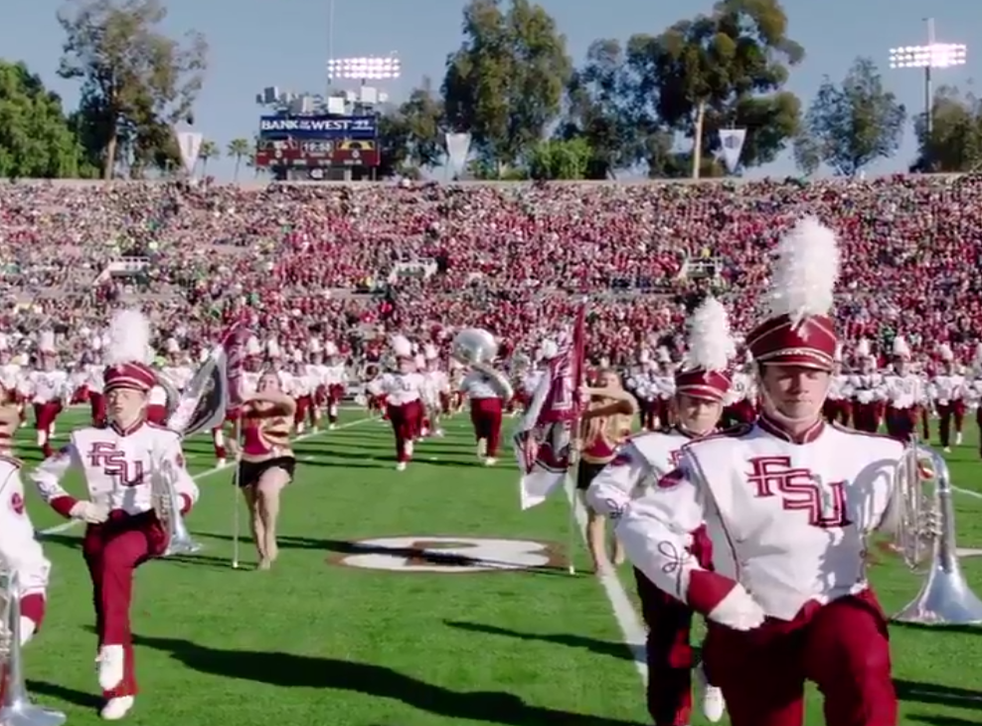 Taylor Swift has released the new single from her forthcoming album reputation after teasing it in a Twitter advertisement for ESPN's college football coverage.
It's noticeably different from Swift's first single "Look What You Made Me Do" and showcases what fans might consider a more "classic" Taylor Swift sound, albeit with a slightly edgier electronic instrumentation.
Swift sings: "I see how this is gonna go/Touch me and you'll never be alone/Island breeze and the lights down/No one has to know.
"In the middle of the night, in my dreams/You should see the things that we do, baby.
"In the middle of the nights, in my dreams/I know I'm gonna be with you/So I take my time/In the middle of the night."
Listen to the song in full below:
"LWYMMD" recently became Swift's first UK No.1 single, more than eight years after her UK chart debut in 2009.
The song interpolates the song "I'm Too Sexy" by British band Right Said Fred for the chorus, and is widely believed to be a diss track towards Kanye West and Kim Kardashian.
reputation is set for release on 10 November 2017, and was produced by Jack Antonoff.
Follow Independent Culture on Facebook
Register for free to continue reading
Registration is a free and easy way to support our truly independent journalism
By registering, you will also enjoy limited access to Premium articles, exclusive newsletters, commenting, and virtual events with our leading journalists
Already have an account? sign in
Register for free to continue reading
Registration is a free and easy way to support our truly independent journalism
By registering, you will also enjoy limited access to Premium articles, exclusive newsletters, commenting, and virtual events with our leading journalists
Already have an account? sign in
Join our new commenting forum
Join thought-provoking conversations, follow other Independent readers and see their replies