The X Factor's Rebecca Ferguson accuses music industry bosses of 'grooming 17-year-old boys who are confused about their sexuality'
Singer is calling for a parliamentary enquiry into the way the music business operates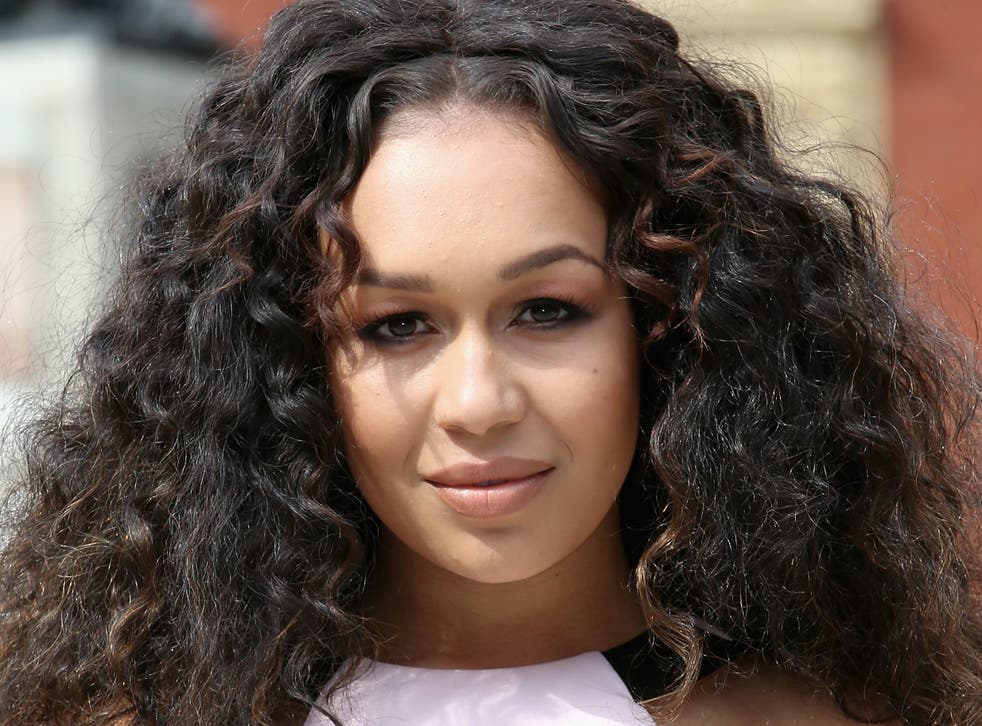 The X Factor star Rebecca Ferguson is calling for an "overhaul" of the music industry after claiming that artists are sexually assaulted and "groomed".
The singer, who reached the final of the ITV competition series in 2010 alongside One Direction and Matt Cardle, has been vocal on social media in recent months about the negative experiences of herself and others as recording artists.
Ferguson is calling for a parliamentary enquiry into the way the music industry operates in hope of "protecting artists" and will be meeting with Culture Secretary Oliver Dowden in May to discuss the issue.
On Tuesday (6 April), Ferguson made more allegations about the industry, tweeting: "No more sexually assaulting women in hotel rooms!
"No more covering up sexual assault for your seedy friends, no more grooming 17 year old boys who are confused about their sexuality! No more taking people out of circulation as if they are cattle."
Read more:
She continued: "At one point in my career I collapsed 3 times in a day I was unconscious! My head hit the floor! No ambulance was called! This is one of many stories. This is the reality of artist mistreatment, this is why I fight!"
Ferguson has expressed an interest in making a Netflix documentary about the topic.
Following her appearance on The X Factor, Ferguson signed to Simon Cowell's label Syco Records, where she released her debut album the next year. It peaked at number three in the charts, making her the fastest-selling debut solo artist from the years 2007 to 2017.
Last year, she collaborated with Chic's Nile Rodgers on the single "Nothing Left But Family".
Register for free to continue reading
Registration is a free and easy way to support our truly independent journalism
By registering, you will also enjoy limited access to Premium articles, exclusive newsletters, commenting, and virtual events with our leading journalists
Already have an account? sign in
Register for free to continue reading
Registration is a free and easy way to support our truly independent journalism
By registering, you will also enjoy limited access to Premium articles, exclusive newsletters, commenting, and virtual events with our leading journalists
Already have an account? sign in