Weightless by Marconi Union: 'World's most relaxing song' used to calm patients before surgery
The song is filled with dreamy, mellow synths, soothing melodies and instrumentation composed of piano, guitar and electronic samples of natural soundscapes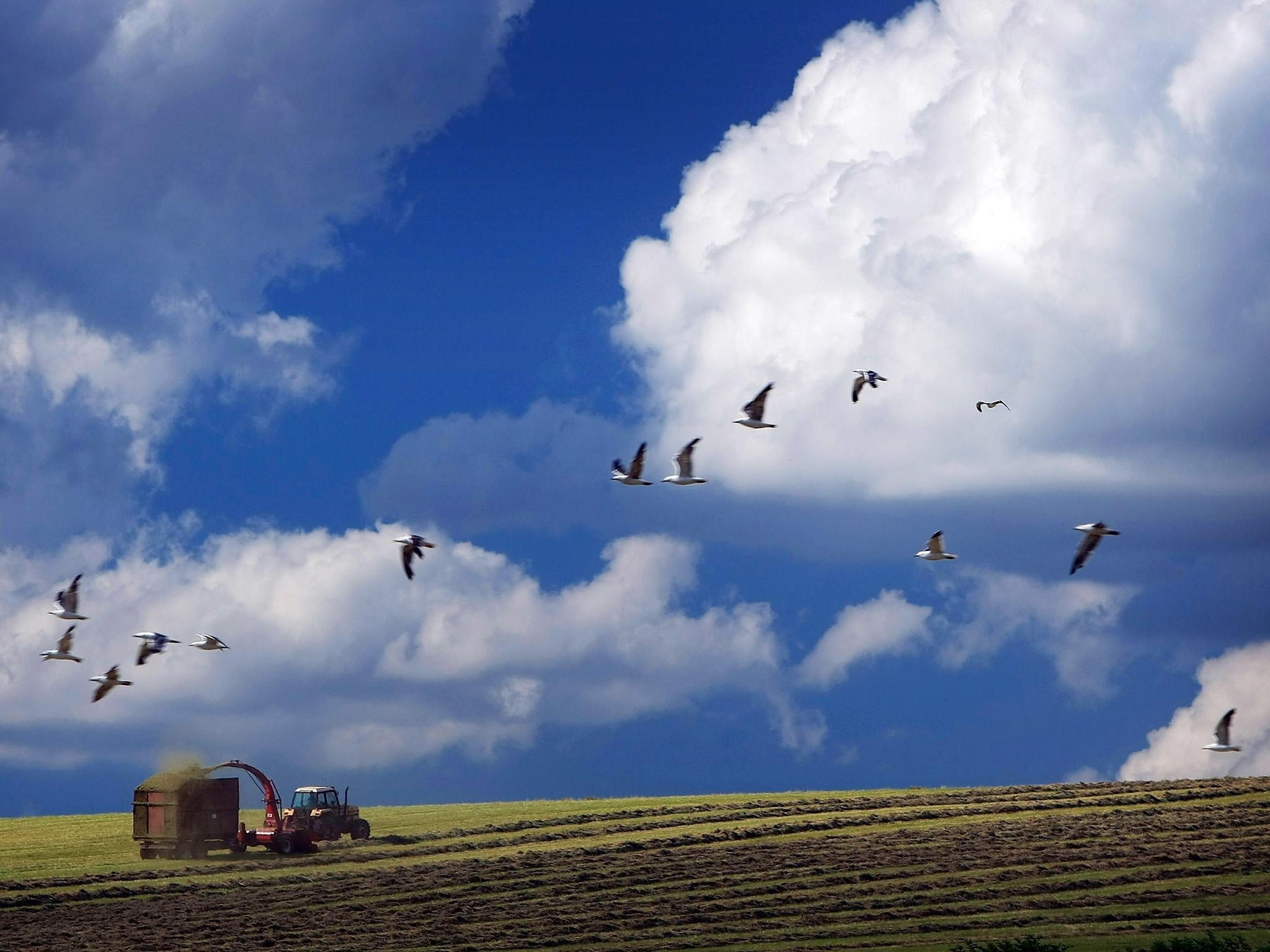 A new study by US researchers has revealed that playing the "world's most relaxing song" before surgery could be just as beneficial for calming a patient's nerves as medication.
Patients in the trial were either given the drug midazolam or played the song "Weightless" by the British ambient band Marconi Union for three minutes, while having an anaesthetic to numb a region of the body.
The song performed well as a sedative in the study of 157 people, although patients said they would have preferred to choose their own music.
"Weightless" was written by the UK band Marconi Union in 2012 specifically to reduce anxiety, blood pressure and heart rate.
They incorporated scientific theory to unlock the "world's most relaxing song", working with sound therapists during the recording process in a similar way to a music composer and filmmaker.
The 40 best albums to listen to before you die
Show all 40
The song is filled with dreamy, mellow synths, soothing melodies and instrumentation composed of piano, guitar and electronic samples of natural soundscapes. The song is so effective that it is considered dangerous to play while driving.
According to Mindlab International, the group behind the research, the power of this song is outstanding compared to any other song they have ever tested. "Weightless" induces a 65% reduction in anxiety and a 35% reduction in usual physiological resting rates.
Richard Talbot from Marconi Union said upon the song's release: "It was fascinating working with a therapist to learn how and why certain sounds affect people's mood. I always knew the power of music but we have previously written using gut feeling."
The University of Pennsylvania researchers, writing in a BMJ journal, now want to look at whether the type of music and how it is played to patients makes a difference to the results.
Join our commenting forum
Join thought-provoking conversations, follow other Independent readers and see their replies