Rihanna and Bruno Mars the most pirated artists of 2013
Both singers were downloaded illegally more than 5m times in the last year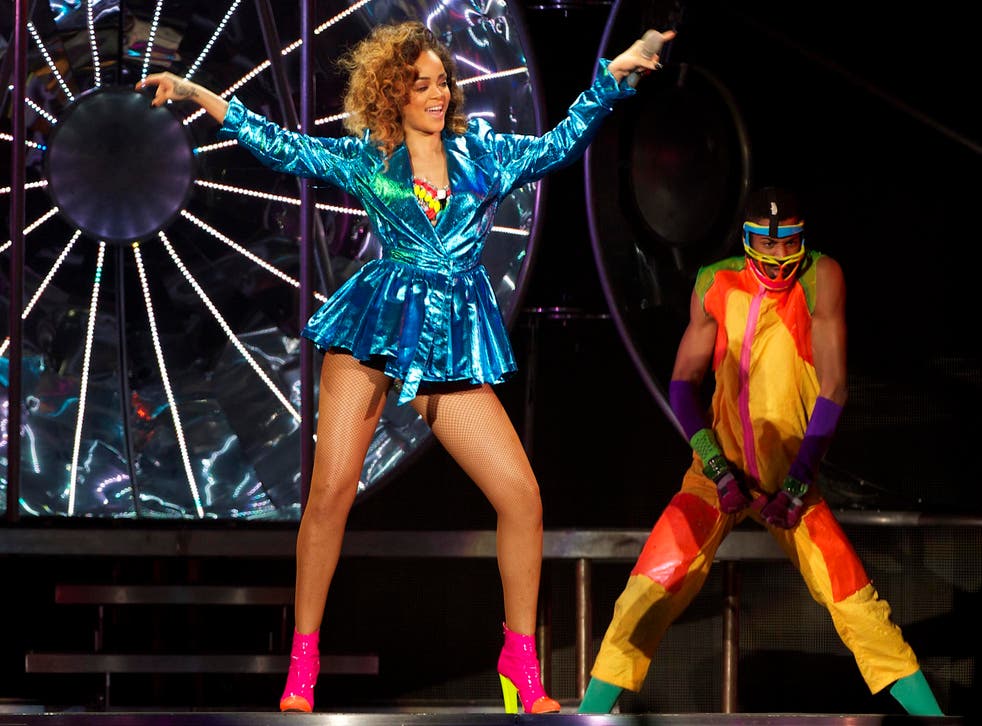 Bruno Mars and Rihanna were the most pirated artists of 2013, a new analysis of illegal file sharing by industry analysts Musicmetric has revealed.
Both popular singers have had their hit tracks downloaded more than 5.4 million times in the last year, despite neither artist releasing an album in the past twelve months. Rihanna's Unapologetic and Bruno Mars' Unorthodox Jukebox both came out in late 2012.
Click here for the most pirated TV shows
Daft Punk and Justin Timberlake have amassed over four million illegal downloads each since January, while the 20 most pirated artists were downloaded a massive 64.5 million times via peer-to-peer file sharing network BitTorrent.
Other artists among the most illegally downloaded of 2013 were US rappers Flo Rida, Eminem, Kanye West, Jay Z and Drake.
Beyoncé has reportedly lost $3.8 million in sales of her new self-titled album through piracy, after it appeared unannounced on iTunes earlier this month. In the first ten days of Beyoncé's release, it was illegally downloaded over 240,000 times.
The "Drunk In Love" singer still managed to beat the online music store's record for the fastest-selling album in its history, however, and is currently on track for a third week at the top of the US albums chart.
In March, Justin Timberlake's album 20/20 was pirated 336,000 times in its first ten days of release and, last year, Taylor Swift's Red notched up 270,000 illegal downloads in the same limited time period.
Chief executive of Musicmetric's owner Semetric, Gregory Mead, told music magazine NME that while his company does not condone piracy, BitTorrent location data, along with numbers of social media followers, can offer a useful insight into a band's engagement with their fans.
"You can see where people live and if you know where your fans are, you can plan a tour and engage with them," he said. "Back in the day, people went into record shops to try records before they bought them – nowadays, they download or stream a track and then perhaps buy a download or a gig ticket."
Join our new commenting forum
Join thought-provoking conversations, follow other Independent readers and see their replies