Rina Sawayama celebrates Brit Award eligibility changes after not being 'British enough' to enter
Singer was previously unable to enter Brits or Mercury Prize despite living in the UK for 25 years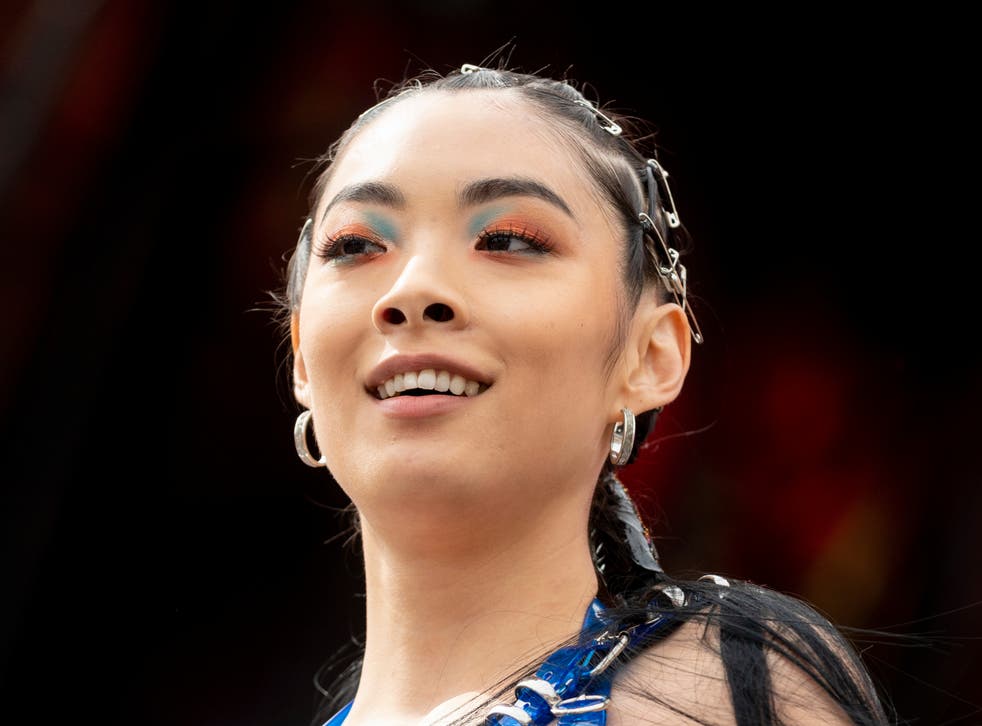 Rina Sawayama has celebrated changes to the Brit Awards' eligibility rules after saying that she was "not British enough" to enter.
In July 2020, the British-Japanese singer shared her "heartbreak" as she revealed that her debut album was not eligible for the Mercury Prize or Brits.
Despite having lived in the UK for 25 years and considering herself British, her indefinite leave to remain visa made her ineligible. To be considered, the 30-year-old would have needed dual nationality, which is banned in Japan.
However, on Wednesday (24 February), Sawayama announced that the rules were being changed after months of discussion with the British Phonographic Industry.
"I'm over the moon to share the news that, following a number of conversations, the BPI has decided to change the rules," the "Lucid" singer wrote on Instagram. "Starting this year, artists (like me) will be eligible for nomination even without British citizenship."
Under the new rules, artists will be able to apply for all Brit categories and the Mercury Prize if they were born in the UK, have a UK passport (including those that hold more than one passport) or have permanently resided in the UK for more than five years.
Read more: Hyperpop or overhyped? The rise of 2020's most maximal sound
"I thank you all from the bottom of my heart for sharing the #SawayamaIsBritish campaign worldwide and igniting this important conversation about Britishness," she wrote to her fans.
"Without your collective voice this wouldn't have happened… I'm so proud that I can help make this systemic change for future generations, so that in years to come we can see a more diverse definition of British musical excellence."
Join our new commenting forum
Join thought-provoking conversations, follow other Independent readers and see their replies