Rita Ora: Australian government blasted for letting singer into country ahead of 40,000 stranded overseas
Singer has travelled across the world to star in The Voice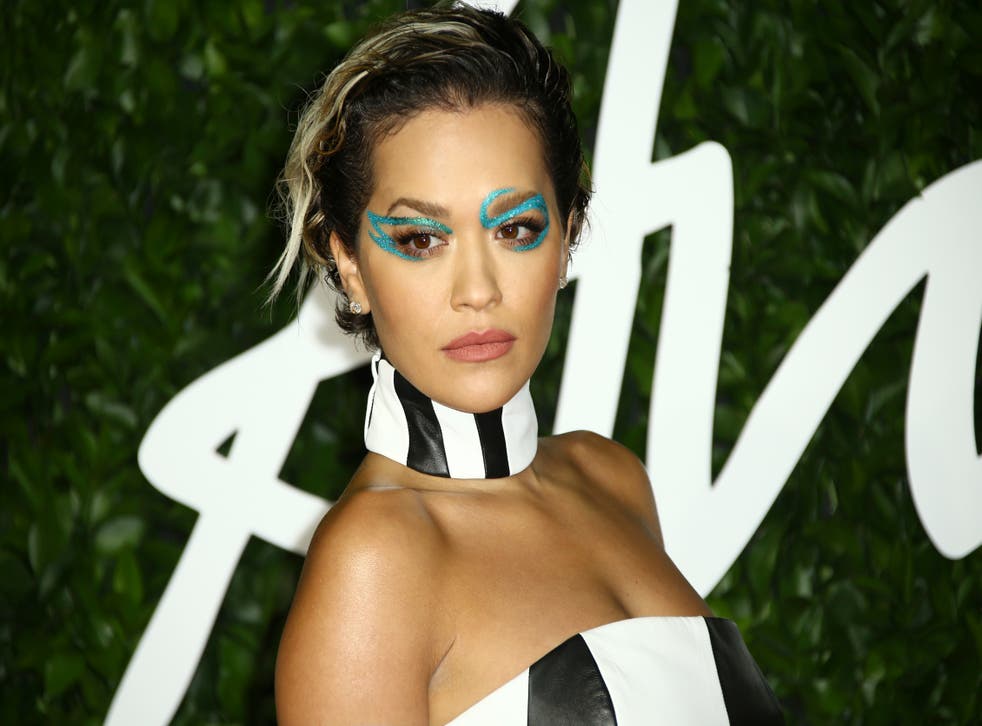 The Australian government has been blasted for its decision to allow Rita Ora – who has previously made headlines for breaching Covid protocols – to enter the country ahead of the almost 40,000 Australians stranded overseas.
Ora arrived at a Sydney hotel for two weeks of compulsory quarantine on Monday (1 February) ahead of filming the Australian edition of The Voice, on which she is a coach.
Kristina Keneally, the home affairs spokeswoman for the opposition party Labor, said Ora taking a hotel spot has come at the expense of Australians trying to get home.
"It's another example of [Prime Minister] Scott Morrison leaving Australians behind," Keneally told The Guardian.
"There are still 40,000 Australians stranded overseas. Every celebrity who takes up a place in quarantine is a place denied to a stranded Australian."
Read more - Rita Ora 'deeply sorry and embarrassed' after breaking lockdown rules for 30th birthday party
Arrivals into Australia are capped at about 4,250 a week. Other celebrities entering the country, such as Matt Damon and Miranda Kerr, have reportedly been allowed to isolate in private residences to avoid Australia's rigid hotel quarantine rules.
While this has caused a backlash of its own, Ora's move has also caused controversy as her taking a place at a hotel counts towards the cap on international arrivals.
It was recently revealed that Ora's team paid a London restaurant £5,000 to break lockdown rules for her 30th birthday in November.
In a licensing hearing at Kensington and Chelsea Council, police also said the pop star's team asked for CCTV cameras to be turned off during the party at Casa Cruz in Notting Hill.