Robyn covers 'Last Christmas' by Wham! on BBC Radio 1 Live Lounge
Swedish pop star performed a stripped-back rendition of the hit Eighties track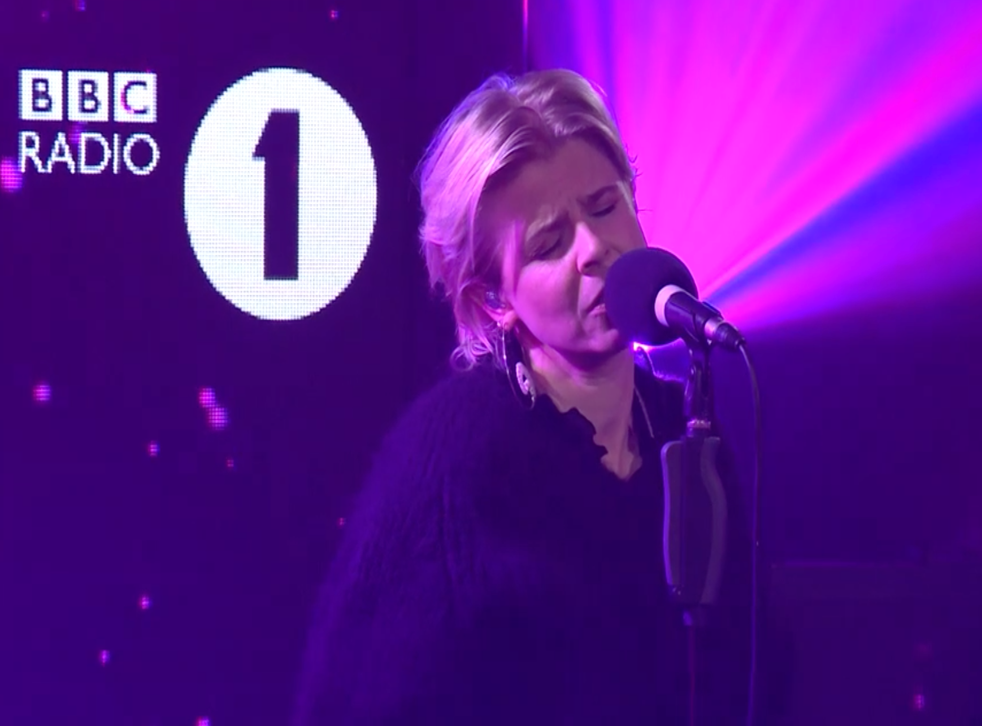 Robyn has covered Wham!'s famous song "Last Christmas" for BBC Radio 1's Live Lounge.
The Swedish pop star performed a stripped-back rendition of the hit Eighties track, as she hailed the late George Michael as her "hero". She also sang a reworked version of her single "Honey" during the session.
Watch the BBC Live Lounge session, below:
Robyn released her new album Honey in October, marking her first full-length studio release in eight years.
Honey was named as one of The Independent's best albums of 2018. In a review, our critic said the new record "glows with a bittersweet sensuality".
"Producers Klas Ahlund and Joe Mount (Metronomy) have kept core elements of classic Nineties Robyn – vocals hunting the heart through a crowd of house beats and big blocky organ chords – but given them a modern twist in little kicks of off-pitch bleeping or scratchy samples of mobile phone conversation."
Robyn's European tour begins in Norway on 5 February and will resume in April, concluding with two nights at London's Alexandra Palace
Join our new commenting forum
Join thought-provoking conversations, follow other Independent readers and see their replies