Rock stars re-form as business gurus (well, they can wield an axe...)
Adam Sherwin
Thursday 07 June 2012 21:49 Comments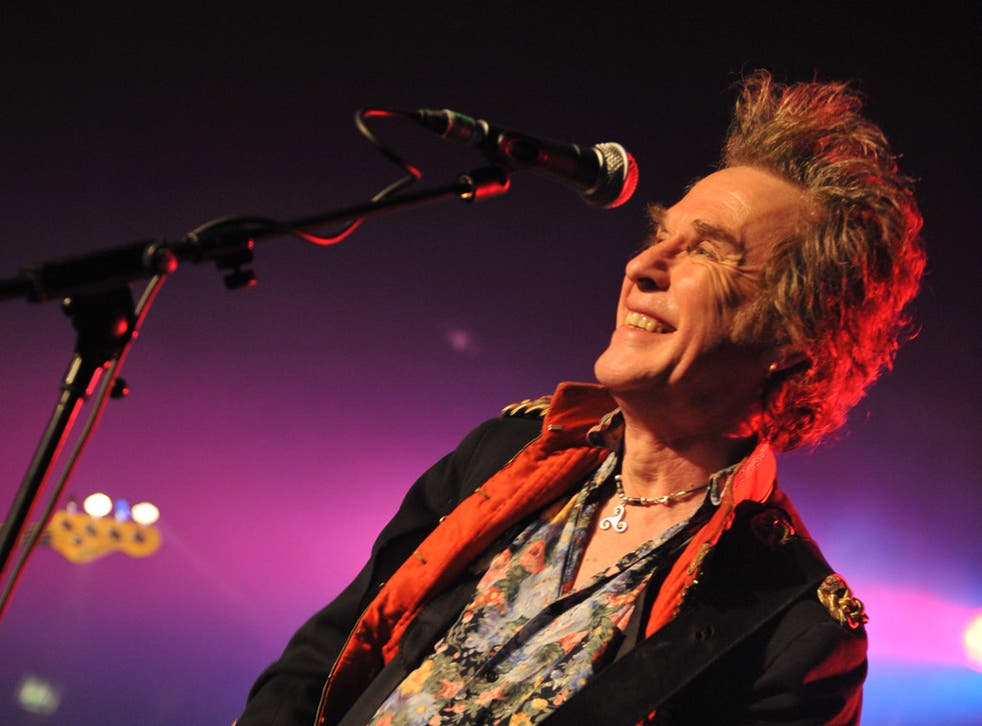 Corporate managers are being encouraged to unleash their inner air guitar and learn leadership skills from heavy metal luminaries at a seminar titled the Monsters of Rock'n'Roll Business.
The event, at the Hilton Hotel in Dartford on 19 June, is the brainchild of Peter Cook, a former manager who who published the book Punk Rock People Management, a guide to "hiring, inspiring and firing staff", and now lectures on the parallel lessons between business and music. "Procurement managers are not known for throwing televisions out of windows or for their creativity," said Cook, an MBA graduate whose textbook Sex, Leadership and Rock'n'Roll was acclaimed by business professors.
"What we're teaching them is about balancing the need for order and structure with a little bit of creative spark which gives them the edge over their competitors." Cook will be joined by Bernie Tormé, former lead guitarist for Ozzy Osbourne, and Ian Gillan, the Deep Purple singer.
Tormé, who joined Osbourne's band in 1982, said: "I have worked with a fair mix of Class A rock stars. The music business is a great teacher of life skills such as negotiating, marketing, teamwork, high performance and so on, both how to do them well and occasionally the dark side of the force. Big companies are far more complex, although it's not as different as you would think."
As well as using jam sessions and jazz as a model for corporate innovation, Cook's seminar stresses the importance of discipline, as even the wildest rocker could find themselves unemployable if they consistently fail to turn up. Cook examines lessons for entrepreneurs from failures in rock, using his management of a disastrous tour by cult musician John Otway as an example.
Cook's method has found approval from Andrew Sentance, former member of the Bank of England's Monetary Policy Committee, who peppers his analysis with references to Pink Floyd and Led Zeppelin. "Business can learn from the rock industry. Look at the veteran stars at the Jubilee concert," he said. "Sustaining a career and a business both require resilience, hard work and discipline. Inviting a rock star to address your conference gives colour to a world people often see as dry and uninspiring."
Recipe for success: Peter Cook's top tips
Walk on the Wild Side Encourage mavericks if you want new things to happen.
Reasons to Be Cheerful Staff like being listened to, doing things that count and feedback.
I Can't Control Myself Creativity without discipline rarely leads to innovation.
I Still Haven't Found What I'm Looking For Strategy is a process of continuous learning. If you stop, you may disappear.
I Fought the Law You can have a good argument with colleagues, but once it's settled, move on, don't harbour grudges.
Register for free to continue reading
Registration is a free and easy way to support our truly independent journalism
By registering, you will also enjoy limited access to Premium articles, exclusive newsletters, commenting, and virtual events with our leading journalists
Already have an account? sign in
Join our new commenting forum
Join thought-provoking conversations, follow other Independent readers and see their replies