Ryuichi Sakamoto death: Japanese electronic musician and film composer dies, aged 71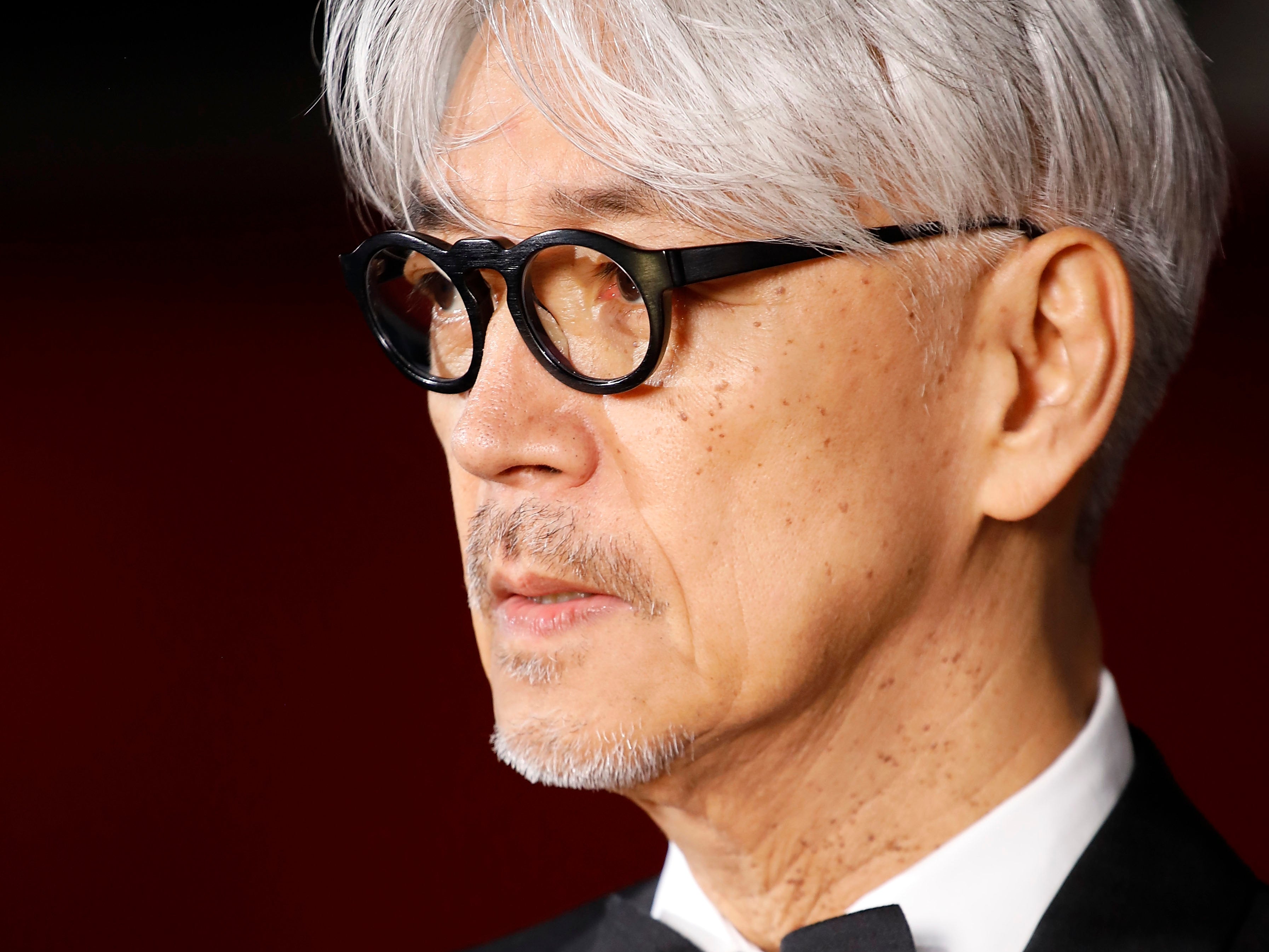 Experimental Japanese composer Ryuichi Sakamoto has died, aged 71
The Grammy Award-winning electronic music star, who also won an Oscar and Bafta for his film work, was diagnosed with cancer for a second time in 2021.
Sakamoto's team annouced that he died on Tuesday (28 March).
The music star, who was inpsired by Debussy and The Beatles, began studying music composition when he was 10.
He said in 2010: "Asian music heavily influenced Debussy, and Debussy heavily influenced me. So the music goes around the world and comes full circle.
In 1978, he formed Yellow Magic Orchestra (YMO) with fellow musicians Haruomi Hosono and Yukihiro Takahashi, playing keyboards.
Their experimental compositions are considered an inspiration for the advancement of techno-pop and hip-hop.
Sakamoto won an Oscar, Grammy and Golden Globe for his score work on Bernardo Bertolucci's The Last Emperor (1987).
He co-starred in 1983 film Merry Christmas Mr Lawrence alongside fellow musician David Bowie, which he also scored. The film's theme, titled "Forbidden Colours", became an international hit.
His other scoring credits include two Brian De Palma films – Snake Eyes (1998) and Femme Fatale (2002) – as well as Alejandro G Iñárritu film The Revenant, which was released in 2015.
Join our commenting forum
Join thought-provoking conversations, follow other Independent readers and see their replies