S Club 7 member to sell Brit Award on eBay to 'pay bills'
The man's gotta live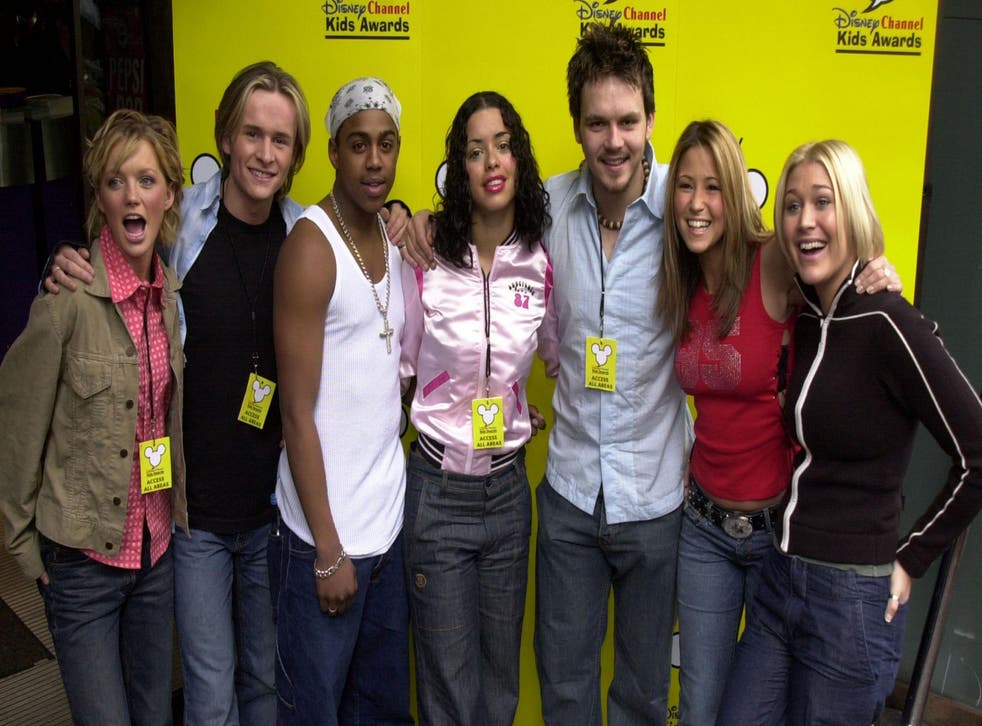 S Club 7 member Paul Cattermole has decided to sell his Brit Award on eBay.
The former British pop group member said he made the decision because he has "bills to pay."
Cattermole initially put the award on eBay for £650, but it's gotten offers of £66,000 with three days to go.
S Club 7 won the "Best British Newcomer Award" at the 2000 ceremony after landing 10 top three hits in the UK.
In describing the award, Cattermole said it has "signs of age" - it has after all been 18 years since the band received the accolade.
For whoever ends up purchasing the award in the auction, Cattermole has offered a meet and greet with photos with "distance depending."
He seems awfully ready to move forward.
"It's time to let the past be the past," he says.
Cattermole wouldn't be the first pop star of the early 2000s to sell his Brit Award: in 2015, Abuz Love from former boyband 5ive sold his award as well on eBay for £1.1m.
He had been using it as a doorstop and wanted to buy supplies for his south Wales farm.
"All I needed was a bit of topsoil and it's gone nuts," Love explained at the time.
Cattermole left S Club 7 in 2002 for a rock band that didn't take off, while the remaining members of S Club broke up in 2003.
He and S Club members Jo O'Meara, Bradley McIntosh and Tina Barrett reunited in 2008 for six years until Cattermole left the group again.
Join our new commenting forum
Join thought-provoking conversations, follow other Independent readers and see their replies