Sadiq Khan appoints LGBT event runner Amy Lamé first London Night Czar
The BBC broadcaster oversees well-known performance night Duckie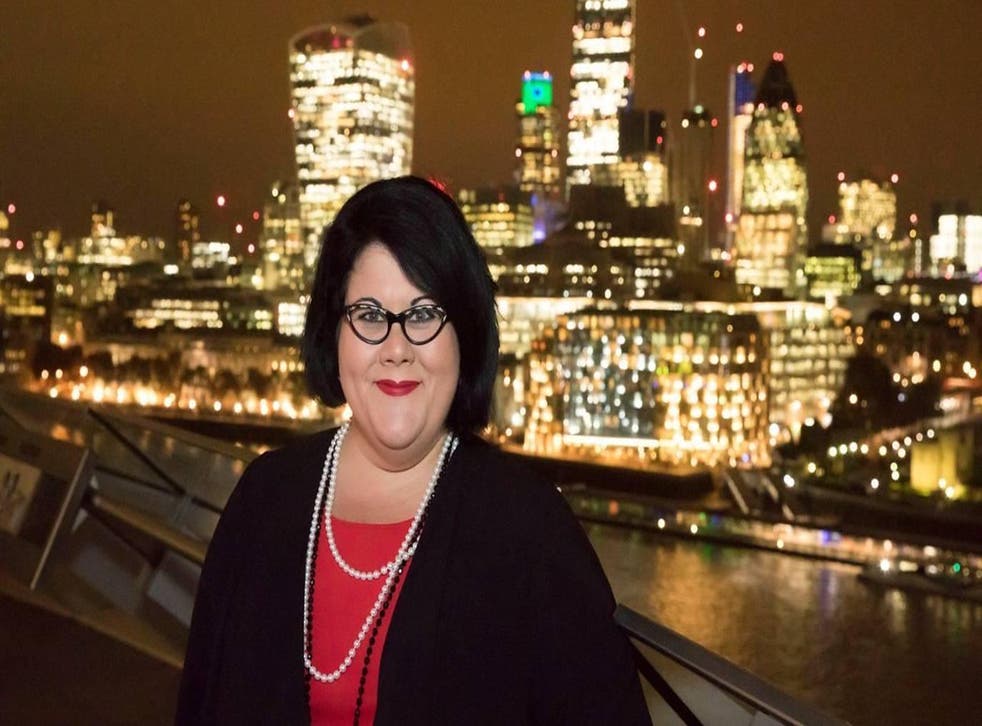 The move from Sadiq Khan to "shape London's future as a 24-hour city" has seen him appoint broadcaster Amy Lamé as its first Night Czar.
Following the job's announcement in August, the hunt has been on for somebody suitable to come in and upheave London's nightlife following the closure of a third of its clubs since 2007 - controversially including Fabric.
New Jersey-born Lamé, who is best known for her work on BBC Radio, is an inspired choice considering she's run LGBT club night Duckie since the mid-90s.
The position will see Lamé work closely with the Maor of London as well as with Transport for London, Metropolitan Police Services and local businesses in ensuring the city's club scene remains a thriving force.
Khan made the announcement at Soho's 100 Club on Friday morning (4 November), with Lamé promising Londoners that she is "100% the Night Czar for all Londoners."
"Nightlife in London is my life," she assured the city's residents.
Lamé beat out a high number of venue managers, DJs and journalists to score the role.
Popular nightclub Fabric had its license revoked in September which lead to a high-profile public outcry.
Join our new commenting forum
Join thought-provoking conversations, follow other Independent readers and see their replies