Pogues singer Shane MacGowan marries Victoria May Clarke after 32 years together, with music performed by Johnny Depp
Ceremony reportedly included a performance by MacGowan's longtime friend Depp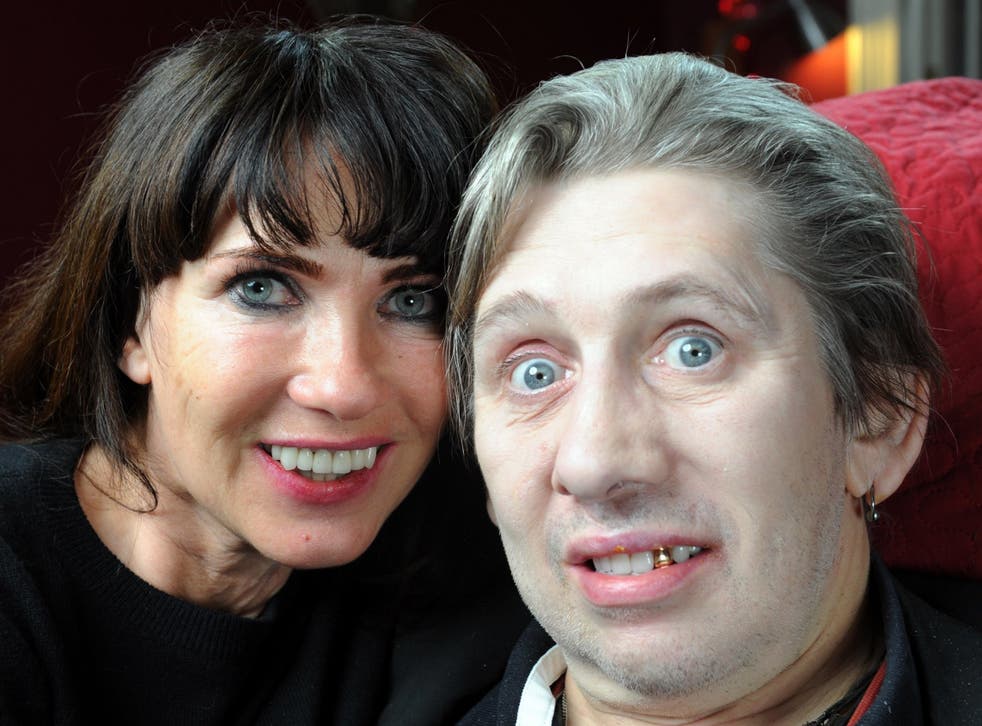 The Pogues frontman Shane MacGowan has married his longtime girlfriend, Irish author and publicist Victoria May Clarke, in Denmark.
The "Fairytale of New York" singer, 62, wed Clarke at Copenhagen City Hall on Monday 26 November. The couple had been dating for over 30 years.
Friends reportedly helped organise the pre-Christmas ceremony, which featured music performed by Johnny Depp on the guitar. Clarke's dress was designed by Bella Freud.
Depp, who has been friends with McGowan for more than 20 years, appeared on his 1994 album, The Snake. Depp also directed and appeared in the video for "That Woman's Got Me Drinking", and performed at the singer's 60th birthday in Dublin earlier this year.
While the nuptials were supposed to be kept secret, Clarke revealed to the Irish Independent newspaper that they had originally planned to elope during their 11-year engagement but decided they wanted to be surrounded by their loved ones.
"Shane and I are both introverts and we decided that the only solution was to just elope together to someplace that we know nobody and nobody knows us, and keep it a secret," Clarke said.
"But I have discovered something about weddings that I had not realised. People really, really want to show that they love the people that they care about.
"So, much as we might have liked our wedding to be a non-event, and because we have found it impossible to keep it a total secret, a few of our friends and family have elected to make it a tiny but beautiful thing."
Support free-thinking journalism and attend Independent events
Join our new commenting forum
Join thought-provoking conversations, follow other Independent readers and see their replies