Sia reveals battle with chronic pain disorder: 'Life is f***ing hard'
Australian singer says she has Ehlers-Danlos Syndrome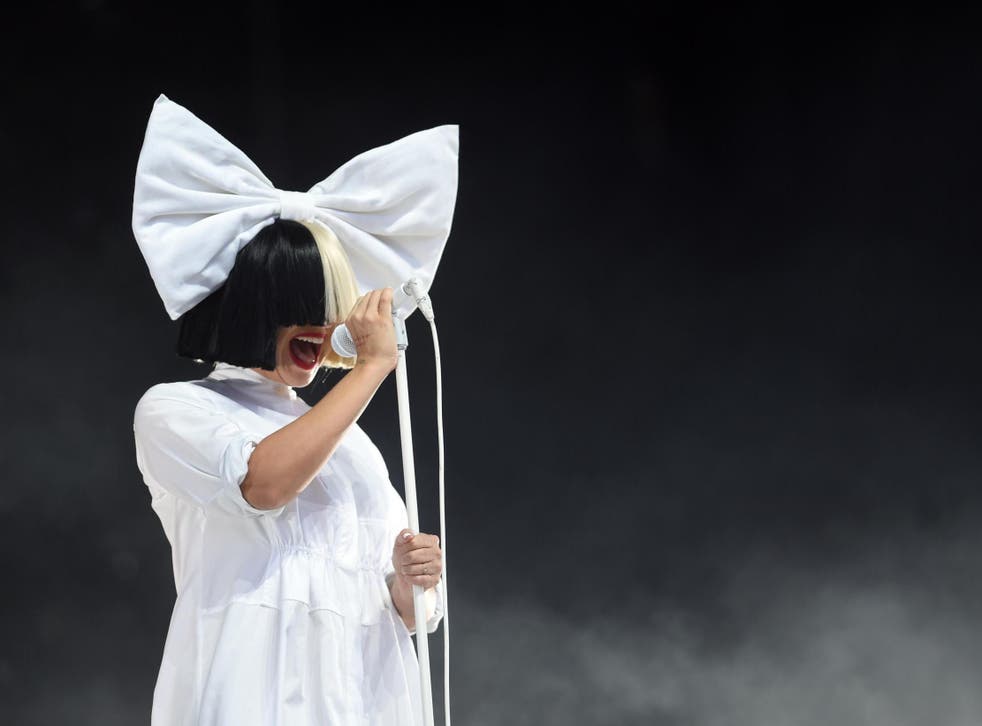 Sia has revealed that she suffers from a chronic pain disorder, Ehlers-Danlos Syndrome (EDS), which can cause aches in the joints and extreme fatigue.
The Australian singer told fans about her battle with the condition in a tweet, saying: "Hey, I'm suffering with chronic pain, a neurological disease, ehlers danlos and I just wanted to say to those of you suffering from pain, whether physical or emotional, I love you, keep going.
"Life is f***ing hard. Pain is demoralising, and you're not alone."
Sia is known for her secretiveness, regularly hiding her face under wigs and headgear during performances.
The artist has spoken out in the past about her addiction to alcohol and pain medication, tweeting last year to celebrate "eight years sober".
The 35 best debut albums of all time

Show all 35
EDS is a group of rare inherited conditions that affect connective tissue, with symptoms including an increased range of joint movement and fragile skin that breaks or bruises easily.
While there is no specific treatment for EDS, for some who are mildly affected it is possible to manage many of the symptoms.
However, for others who have it in its most severe form it can be disabling.
Register for free to continue reading
Registration is a free and easy way to support our truly independent journalism
By registering, you will also enjoy limited access to Premium articles, exclusive newsletters, commenting, and virtual events with our leading journalists
Already have an account? sign in
Register for free to continue reading
Registration is a free and easy way to support our truly independent journalism
By registering, you will also enjoy limited access to Premium articles, exclusive newsletters, commenting, and virtual events with our leading journalists
Already have an account? sign in
Join our new commenting forum
Join thought-provoking conversations, follow other Independent readers and see their replies