Sia donates money from Eminem collaboration to LGBT charity
The singer's decision follows the controversy generated by Eminem's 'Rap God' single, which uses homophobic language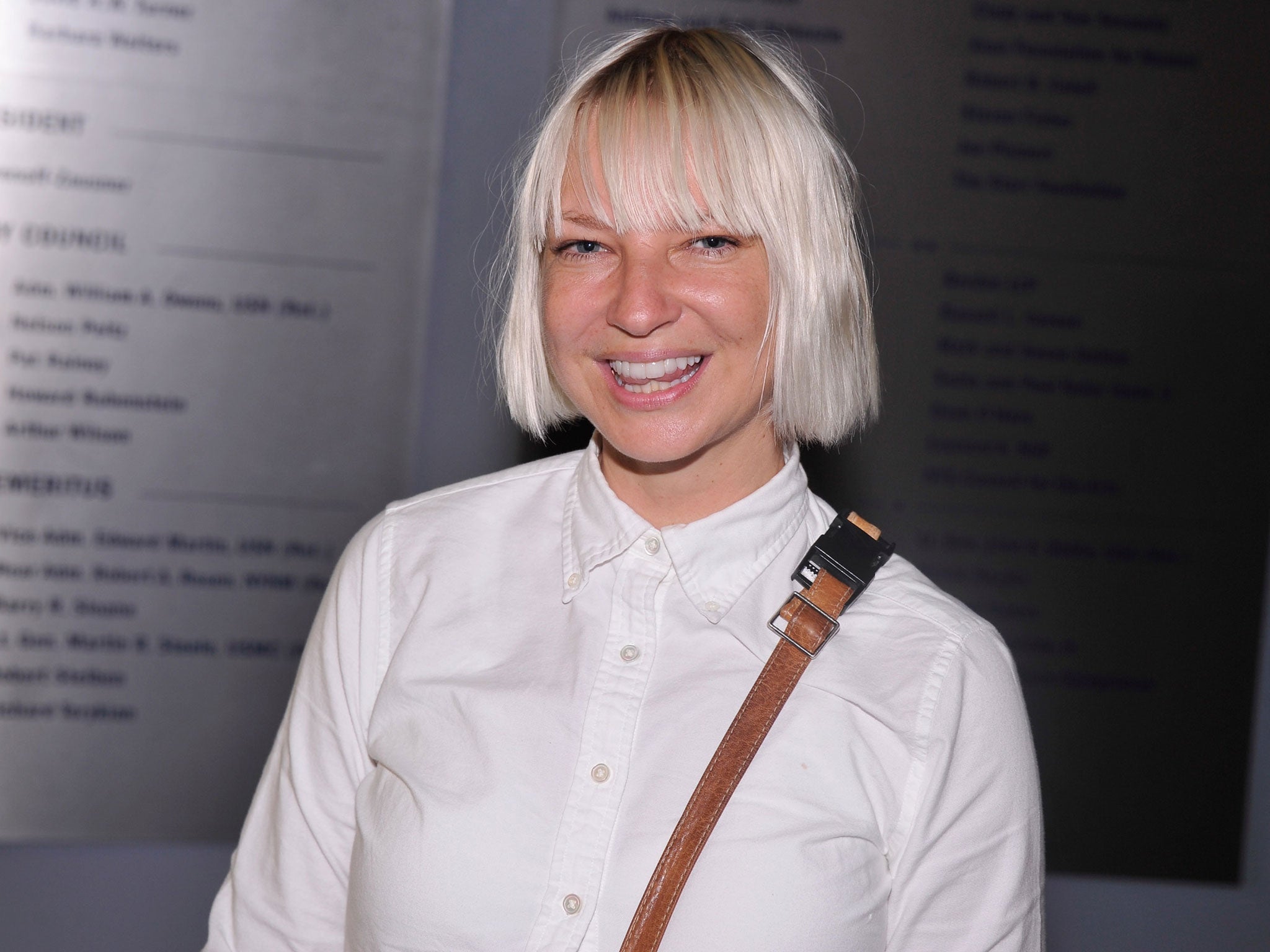 Australian singer Sia has agreed to donate the fee she received for a recent collaboration with Eminem to an LGBT charity following the recent controversy over the rapper's allegedly homophobic lyrics.
Sia and Eminem's "Beautiful Pain" appears on the deluxe edition of Eminem's new record, The Marshall Mathers LP 2. But Sia, who identifies as "queer", admitted to becoming "anxious" after hearing the lyrical content of another song on the album - "Rap God".
Eminem has come out in support of gay marriage and has stated that he is not homophobic, but he does not restrain his language when rapping in the character of his various musical personas.
The lyrics on "Rap God" include "You fags think it's all a game" and an anecdote about breaking "a mother******* table over the back of a couple faggots". They were condemned by gay rights charity Stonewall as "outdated and deeply offensive".
When confronted by recording artist Keo Nozari on Twitter, she defended Eminem, saying: "I know personally that he is not homophobic, but a performance artist.
"I would never work with someone I believed to be homophobic. I respect that he can be misinterpreted in the worst way by the ignorami, and that scares me, but I respect him as an artist and person."
However, she said she was "very anxious" about the fact he'd brought back his Slim Shady persona, worrying that young people wouldn't understand that the character was created to represent "the worst and darkest bile of America".
Sia will donate the proceeds from the track to the LA Gay & Lesbian Center, where the money will go towards providing shelter for homeless LGBT youths.
Join our commenting forum
Join thought-provoking conversations, follow other Independent readers and see their replies