Sid McCray death: Original Bad Brains singer has died, band statement says
Musician is credited for introducing hardcore group to punk rock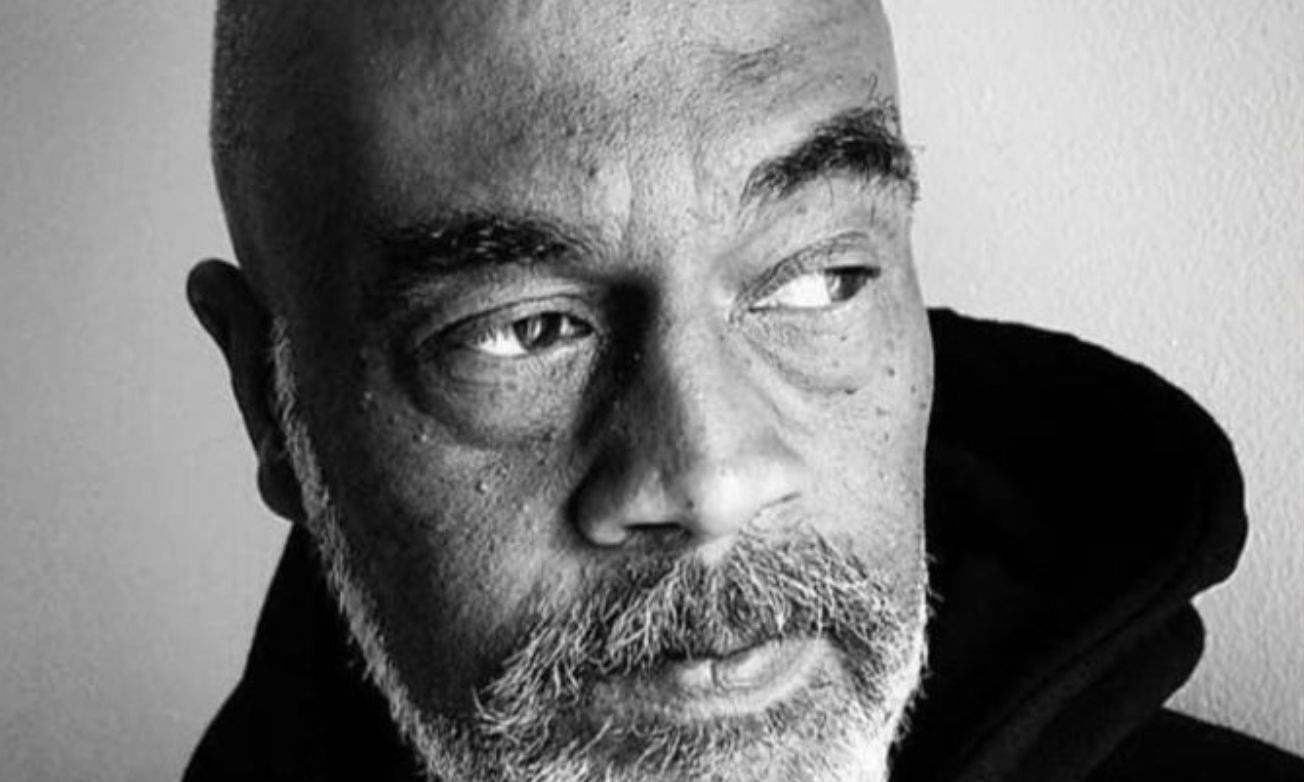 Sid McCray, the original lead singer in hardcore group Bad Brains, has died.  
News of his death was confirmed by the band on Facebook. His family posted a GoFundMe seeking assistance for a memorial service, which has already passed its $5,000 (£4,113) target.
"RIP to the Don, my brother – sail on," the band wrote. 
McCray, known as "SidMac", is credited as the man who introduced Bad Brains to punk rock. In 2017, he reunited with the band for his first performance with them in 39 years.
In the oral history Finding Joseph I: An Oral History of HR from Bad Brains, he explained why he stepped down as the band's singer before they made their first recordings.
"I sung with the band for a little while, but I fizzled out because I saw HR was a much better singer," he said.  
"It wasn't a competition thing; I just thought he was a better singer, more theatrical."  
McCray also said that he didn't feel a connection to HR's reggae influences at the time: "They saw Bob Marley [in concert] and I wasn't ready to see Bob Marley," he said. "I still had some running and tearin' things up to do, so we split ways."
The GoFundMe page for McCray reads: "He is remembered and loved by seven children, family, friends, his former band members and a host of loyal fans. 
"Sidney's children would like to have a Memorial Service for their father and are gratefully in acceptance of donations. Contributions will solely go towards the Last Honors for SidMac. We Thank You in advance for your Condolences, Love and Prayers."
Join our commenting forum
Join thought-provoking conversations, follow other Independent readers and see their replies