Snoop Lion charges fans $100 per imaginary spliff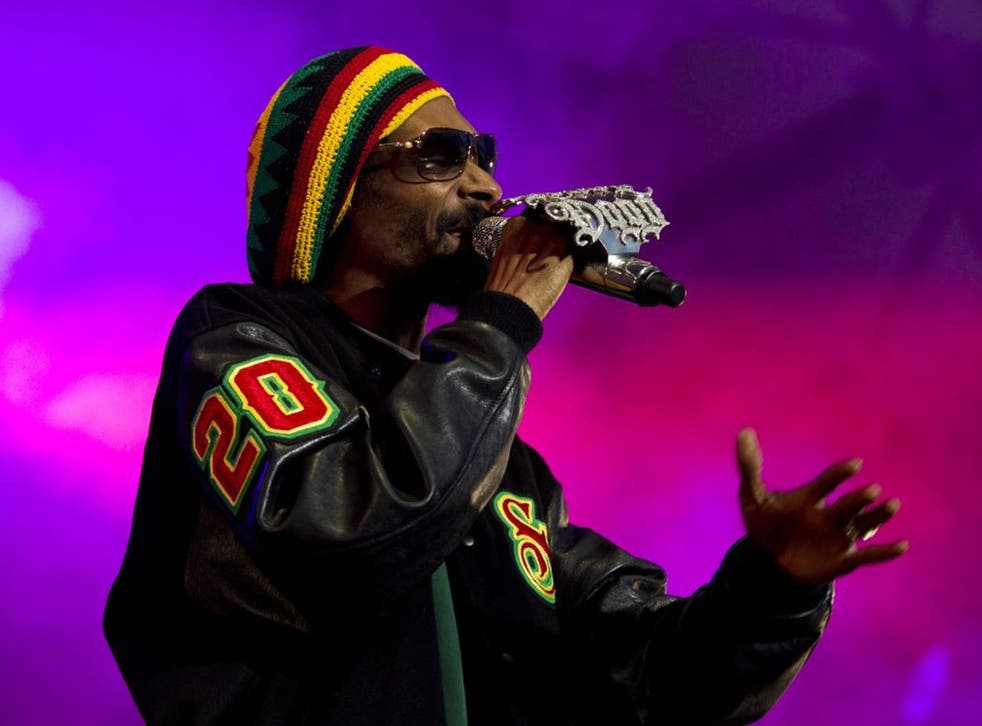 Fans of rapper Snoop Lion, formerly known as Snoop Dogg, are paying $100 (£65) to customise their photographs with an imaginary joint.
The rapper's mobile app, named Snoopify, contains virtual stickers (photographic cartoon decorations) of bling, fried chicken and walrus hats.
Users can pay $1.99 for 24 stickers, however, the 'Golden Jay' joint sticker is selling alone for $99.99.
The cartoon pictures a hand-rolled cigarette producing a wisp of rainbow smoke, its subtitle reads: "Dis is too much to handle".
In just under a week the expensive standalone sticker was purchased more than 15 times.
Snoop's brand manager Nick Adler told the Wall Street Journal's Digits blog that he was shocked at the amount of times the 'Golden Jay' sticker had been downloaded. He added: "But hey, this is a new world."
Under non-virtual circumstances $99.99 is a high price to pay for marijuana - let alone one single joint.
Snoop Lion, who has sold over 30 million albums worldwide, is currently banned from entering Norway after he was reportedly caught with the 8 grams of marijuana a year ago.
Join our new commenting forum
Join thought-provoking conversations, follow other Independent readers and see their replies