Spotify reveals streams of mental health playlists have doubled in 2020
There's been a 122 per cent rise in hours streamed of self-help podcasts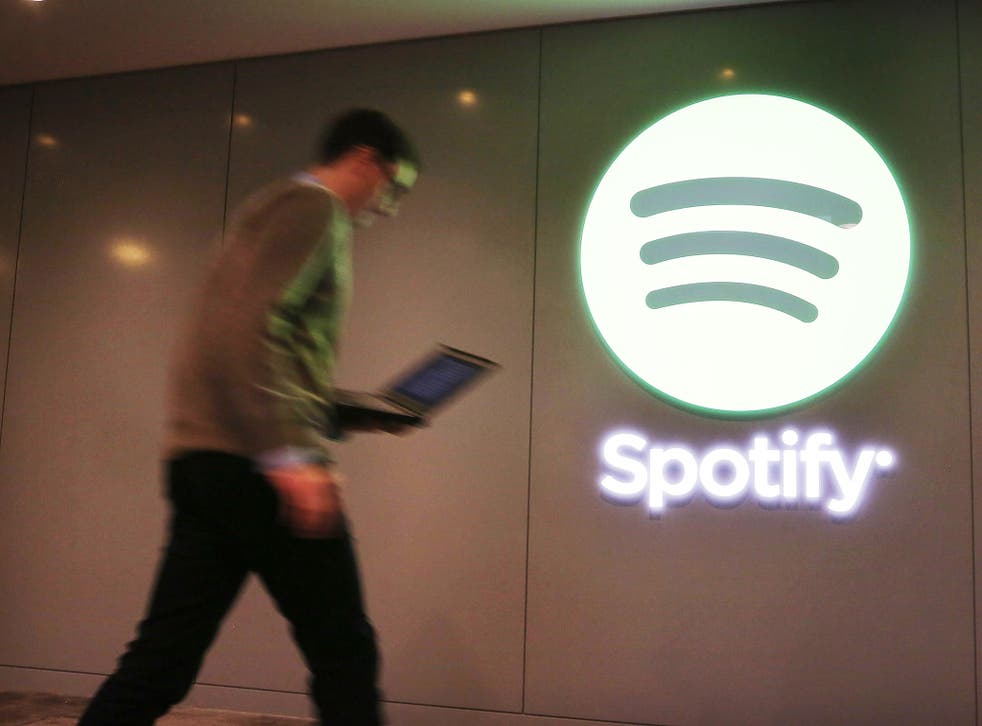 People are listening to mental health playlists in 2020 more than ever, Spotify has revealed.
With the pandemic forcing people to spend time indoors and a seemingly never-ending bad news cycle, listeners are turning to content intended to calm them and allow them to practice mindfulness.
According to data gathered by Spotify to mark World Mental Health Day on Saturday (10 October), the music platform has seen a 50 per cent jump in global listens for playlists relating to mental health this year.
Content related to the terms 'mindfulness', 'calm', and 'self-care' has also been streamed 57 per cent more in 2020 than in 2019.
This increase is not just limited to music either, with Spotify seeing a whopping 122 per cent rise in hours streamed of self-help podcasts.
The website's personal Wellness hub has also seen a 30 per cent increase in visits.
Spotify has its own mental health initiative called Heart & Soul, which aims to reduce stigma surrounding mental health issues in the workplace.
Join our new commenting forum
Join thought-provoking conversations, follow other Independent readers and see their replies