Star Wars Rogue One: Mads Mikkelsen lets slip major spoiler about his character
We knew next to nothing about him up to this point.
Christopher Hooton
Friday 29 April 2016 11:38 Comments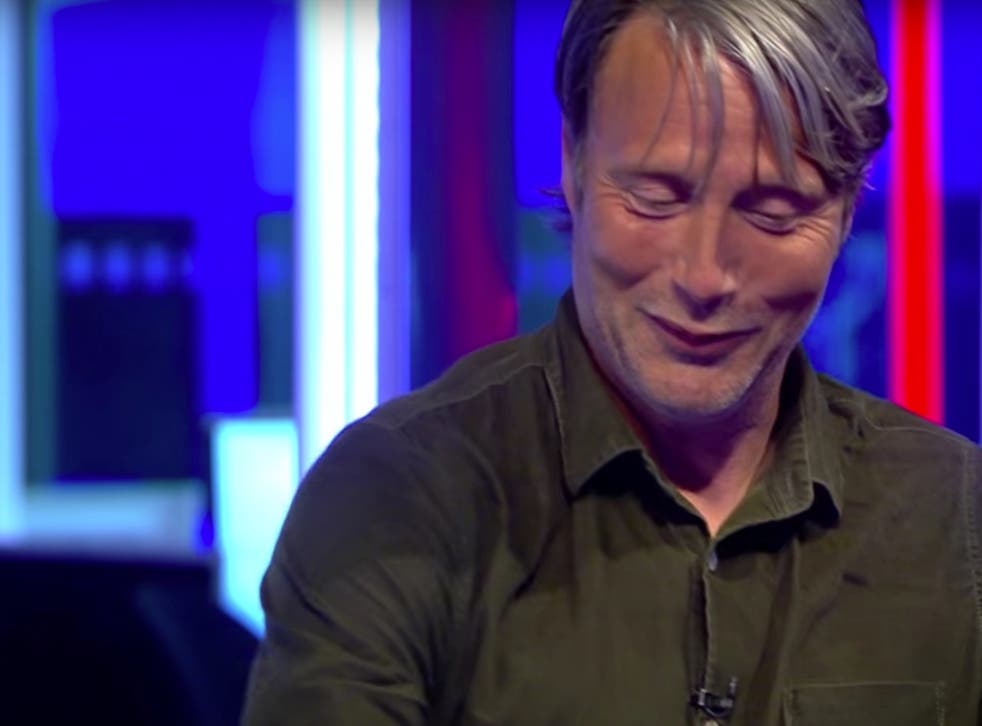 Rogue One actor Mads Mikkelsen clearly didn't get the Disney memo titled 'DON'T TALK ABOUT STAR WARS EVER' ahead of his Sky News interview today, revealing he's playing Jyn's dad.
"I mean, I wasn't really sure whether I was wearing a Storm Trooper outfit or anything like that at that point," he explained.
"I read the script and it was very beautiful and Felicity's [Jones] playing Jyn, a young and very strong woman. I play her father."
He very, very swiftly added: "And that was too much, I'm sorry."
The anchor replied: "Everyone in the gallery just went *gasp*".
We do already have a trailer for Rogue One, but it didn't give a huge amount away, especially with regards to Mikkelsen's character.
The actor was also asked about Darth Vader's potential involvement in the movie, but realised he'd already given away too much.
Rogue One: A Star Wars Story opens in cinemas on 16 December in the UK and US.
Register for free to continue reading
Registration is a free and easy way to support our truly independent journalism
By registering, you will also enjoy limited access to Premium articles, exclusive newsletters, commenting, and virtual events with our leading journalists
Already have an account? sign in
Join our new commenting forum
Join thought-provoking conversations, follow other Independent readers and see their replies