Sufjan Stevens to Grammys: 'Friendly reminder: don't be racist'
He called out the award ceremony on Monday night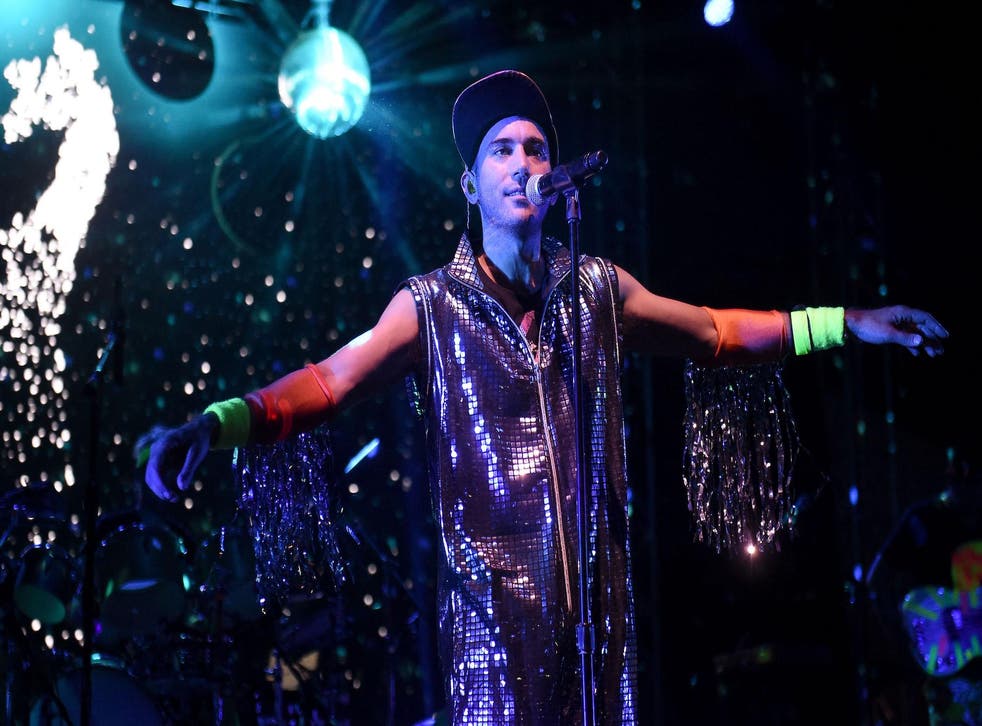 Beyoncé currently holds the record for most Grammy nominations for a woman in history. But at the 59th annual Grammy Awards on Sunday, her critically acclaimed visual album Lemonade only earned two awards off nine nominations. At the end of the night, the album lost the Album of the Year award to Adele's 25, prompting outrage from a long list artists and fans.
Now, Sufjan Stevens joins the collective public outrage by calling out the Grammys for their apparent race problem—only two black artists have won Album of the Year in the past 20 years.
"Friendly reminder: don't be racist," he wrote on his website, Sufjan.com, preceding the following dialogue:
Q: WTF is "Urban Contemporary"?
A: It's where the white man puts the incomparable pregnant black woman because he is so threatened by her talent, power, persuasion and potential.
Grammy Awards 2017: Best Red Carpet Looks

Show all 28
Sufjan recently used his blog as a platform to write about refugees and the concept of America being a so-called "Christian Nations."
"This goes against everything the world has taught you, and it goes against your instinct and it most certainly goes against the laws of free enterprise and corporate interests," he wrote. "Money and power and governments are fraudulent and false gods. We must be in the world, not of the world."
Register for free to continue reading
Registration is a free and easy way to support our truly independent journalism
By registering, you will also enjoy limited access to Premium articles, exclusive newsletters, commenting, and virtual events with our leading journalists
Already have an account? sign in