Super Bowl 2018: Rumoured Prince hologram will not appear during Justin Timberlake's halftime show
Prince's drummer Sheila E apparently spoke to the singer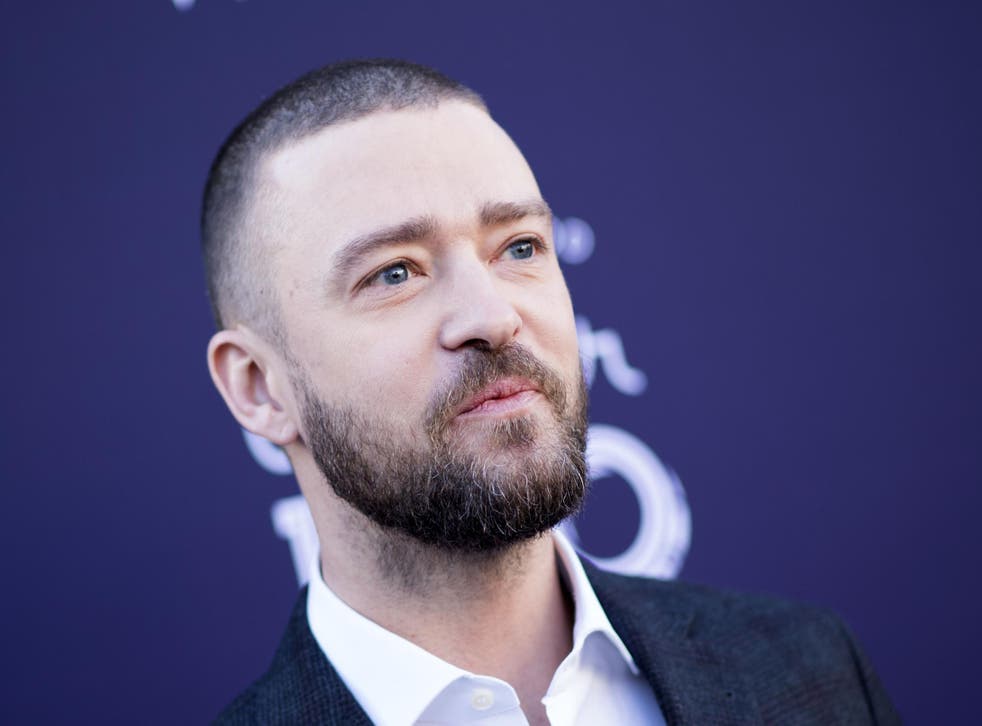 Justin Timberlake will headline this year's Super Bowl half-time show, marking the singer's second time playing the prestigious slot.
Reports circulated beforehand that Timberlake's show would feature a hologram of Prince, who famously played the Super Bowl in 2007.
However, a quick backlash ensued, many fans expressing dismay that the deceased singer and guitarist's image would be used.
Super Bowl 52 - will Tom Brady's New England Patriots beat the Philadelphia Eagles?
One of those was, Sheila E, who served as Prince's drummer on multiple occasions. "Prince told me don't ever let anyone do a hologram of me," she wrote. "Not cool if this happens!"
Following that Tweet, the musician apparently spoke to Timberlake, who clarified that the Prince hologram would not be used during the half-time show.
"Family, I spoke with Justin tonight and he shared heartfelt words of respect for Prince and the Purple fans," she wrote. "I look forward to seeing what I'm sure is going to be a spectacular halftime show. There is no hologram."
NME noted an interview with Prince from 1998, in which the singer called performing with a hologram "the most demonic thing imaginable," adding: "If I was meant to jam with Duke Ellington, we would have lived in the same age. That whole virtual reality thing… it really is demonic. And I am not a demon.
Prince - A Life in Pictures

Show all 10
"Also, what they did with that Beatles song ["Free As a Bird"], manipulating John Lennon's voice to have him singing from across the grave… that'll never happen to me. To prevent that kind of thing from happening is another reason why I want artistic control."
During his lifetime, Prince was particularly controlling over where his music appeared digitally, for many years having no songs on streaming services, and nothing on YouTube.
Super Bowl 2018: Justin Timberlake rules out Janet Jackson appearance
Meanwhile, Janet Jackson has confirmed she will not perform the SuperBowl with Timberlake, despite rumours they may return together (despite an infamous exposing incident).
Join our new commenting forum
Join thought-provoking conversations, follow other Independent readers and see their replies