Talib Kweli banned from Twitter over alleged harassment
Rapper left platform in July following dispute with woman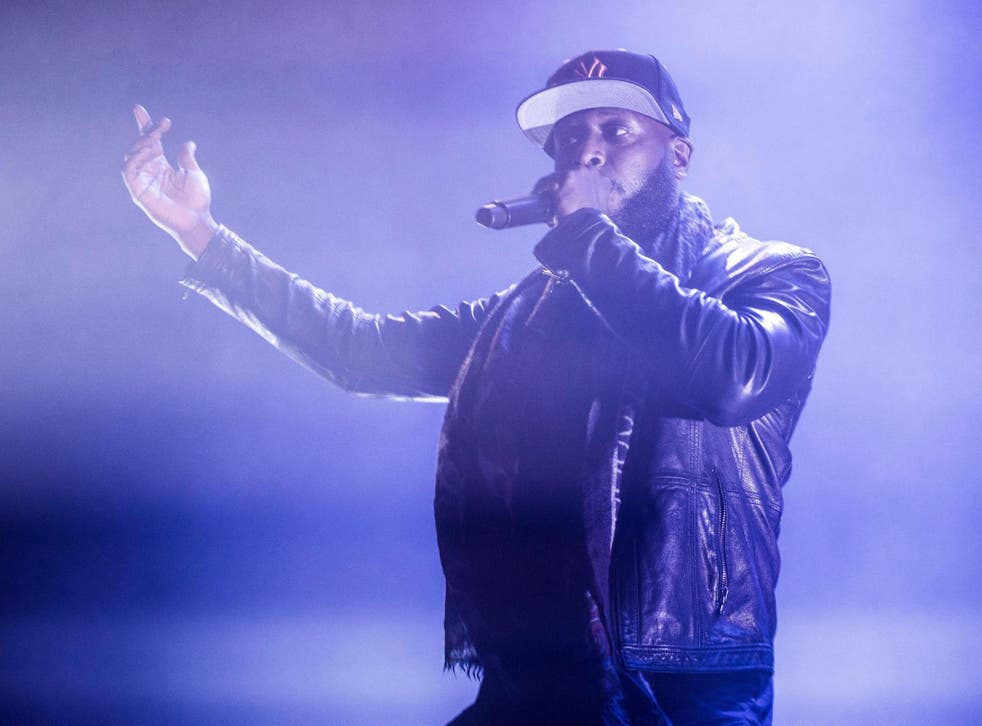 Rapper Talib Kweli has been banned from Twitter over a dispute he had with a woman, Maya Moody, on the platform.
Kweli had announced he was leaving Twitter in late July, but as Jezebel reported yesterday (4 August), it was not by choice because he had his account permanently suspended for "repeated violations of the Twitter rules".
A Twitter spokesperson told the publication: "Violence, harassment and other similar types of behaviour discourage people from expressing themselves."
In an email to Jezebel, Kweli denied harassing Moody, a 24-year-old student and activist. "I've never cyber harassed anyone in my life," he wrote. "I responded, on Twitter, to the lies that Maya posted about me. When you respond to someone who posts lies about you, that is not harassment."
The fall-out, which took place in July, began when Kweli responded to a tweet Moody had made in which she suggested rappers often marry light-skinned black women.
"I mean, is any of this really any of your business?" replied Kweli, beginning a series of negative tweets to Moody that went on for weeks.
Moody claimed that, at one point, Kweli was tweeting at her incessantly for "12 hours straight" and her personal information was leaked by fans of the artist.
Rapper Noname criticised Kweli's actions at the time, tweeting: "The silence from male rappers while talib kweli harassed black women for weeks, disgusting."
Kweli is best known for being one half of the hip hop duo Black Star, with Mos Def. Over the course of his 20-year career, he has collaborated with Pharrell Williams, Kanye West and J Dilla.
Join our new commenting forum
Join thought-provoking conversations, follow other Independent readers and see their replies