Tame Impala's latest album 'Currents' streams online
Listen to Kevin Parker's 3rd album days before its 17 July release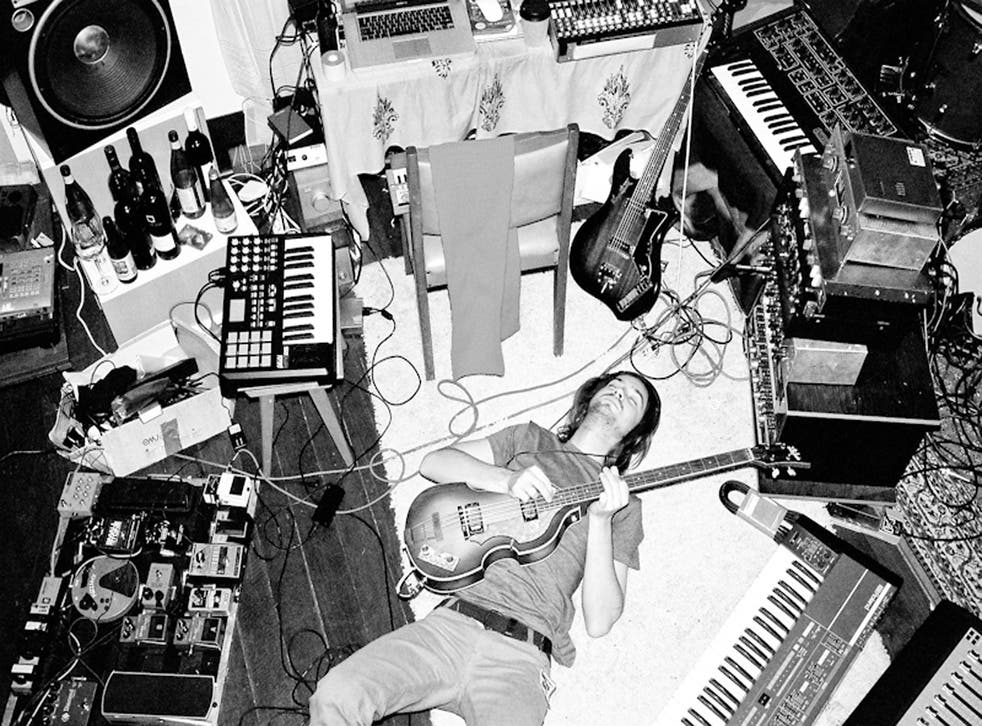 Australian rocker Kevin Parker, AKA Tame Impala, has quickly become one of the most sought after artists in the world today and for very good reason: his first two albums were very, very good.
Now his eagerly awaited third album, Currents, is available to stream for free, days before the official release on 17 July.
Not everyone has been blown away by Parker's latest effort, with The Independents reviewer Andy Gill giving the album 3/5, saying how there is an "absence of guitar wig-outs may disappoint some fans."
Other reviewers have been kinder, with Ian Cohen from Pitchfork giving the album 9.3, saying how this is an album of very good pop songs that needs to be looked at completely separately from the last two records.
NME have also praised the album, giving it an 8/10, saying it's all change but Parker's sound is as atmospheric as ever.
Speaking about why he moved away from psych music, Parker told The Guardian: "A friend was driving us around LA in this old sedan. He was playing the Bee Gees and it had the most profound emotional effect... I was listening to 'Staying Alive', a song I've heard all my life. At that moment it had this really emotive, melancholy feel to it.
"The beat felt overwhelmingly strong and, at that moment, it sounded pretty psychedelic. It moved me, and that's what I always want out of psych music. I want it to transport me".
Make your own mind up and listen to the album streaming on Noisey now.
Currents will be available in the UK from the 17 July.
Join our new commenting forum
Join thought-provoking conversations, follow other Independent readers and see their replies