Tany death: 22-year-old Korean singer dies in car crash
Young star's car said to have collided with a structure while driving in the south west of the country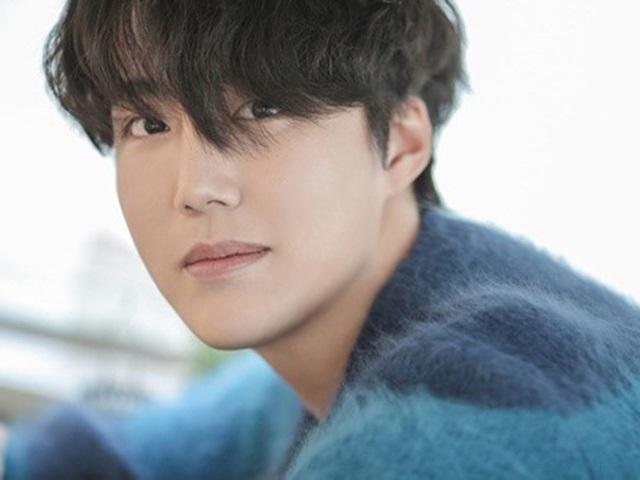 A South Korean singer who gained fame for his song honouring the more than 300 victims of a ferry disaster has died at the age of 22 after a car crash, his agency confirmed.
Tany died in the early hours of Saturday after his car was said to have collided with a structure while driving in Jangheung County, in the south west of South Korea.
The young musician had been on the Namhae Expressway on his way to the city of Mokpo, which is located at the southwestern tip of the Korean Peninsula.
In a statement, the singer's agency, HOM Company, said: "Tany passed away on the 14th of April overnight as he was driving his car from Jangdong-myun, Jangheung County to Mokpo on the Namhae Expressway where he crashed into a structure, with the car completely destroyed."
Tany, whose real name is Kim Jin-soo, rose to fame in December 2016 with "Always Remember" - a song in honour of the victims of the Sewol Ferry Disaster.
In April 2014 a 6,825-ton vessel called MV Sewol sunk while carrying 476 people who were predominantly secondary school students. A total of 304 passengers and crew members died in the disaster.
World news in pictures
Show all 50
The singer was reportedly with another person when the accident took place. The individual is believed to have died but their details are yet to be released.
Fans have paid tribute to the singer on Twitter and shared their favourite songs of his.
"It's a sad morning today, we have lost another talented idol at such a young age. Please keep Tany in your minds and prayers today and his family, friends, and fans who loved him so dearly. You will be missed," said a Twitter user.
Another added: "I always find myself listening to Tany whenever I feel down. His music videos and songs are pure art. His voice brings me at ease and never fails to comfort me. I was really anticipating for his new album. I will ALWAYS REMEMBER you, Tany."
Tany's death comes less than a month after Seo Min-Woo of K-pop boyband 100% died at the age of 33.
The singer, who performed as Minwoo, was found unconscious at his home in Seoul. The cause of death was reportedly cardiac arrest.
Join our commenting forum
Join thought-provoking conversations, follow other Independent readers and see their replies