Taylor Swift launches social media app - immediately overrun by Donald Trump supporters
'The Swift Life' is currently a cesspool of pro-Trump politics
Ilana Kaplan
New York
Tuesday 19 December 2017 19:18 Comments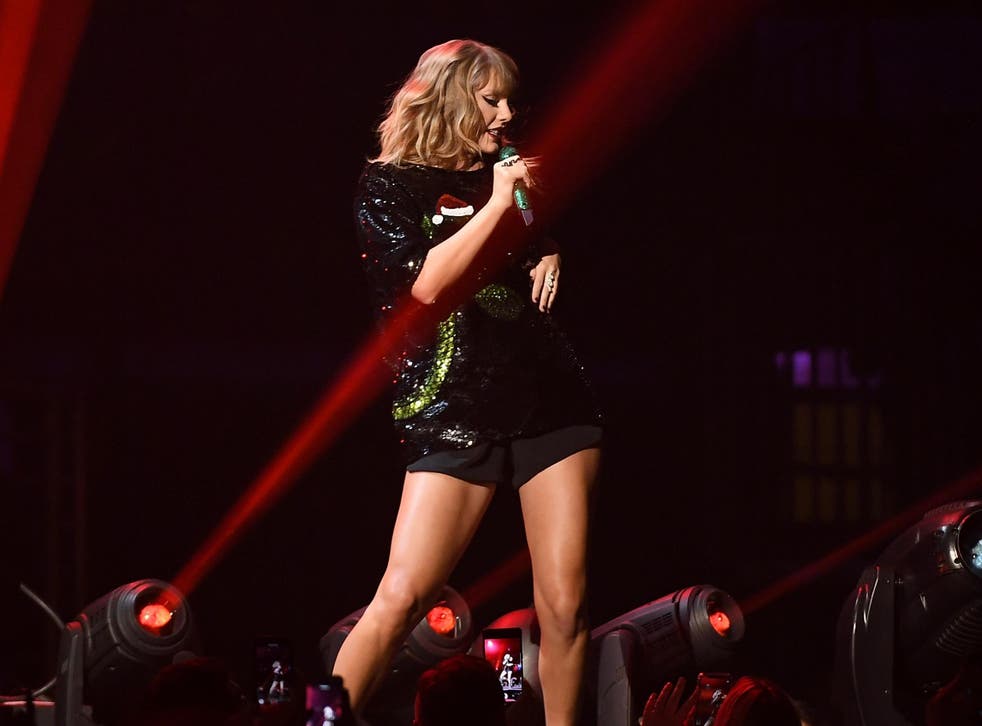 It's been less than two days since Taylor Swift's lifestyle app launched - and what should have been a serene space to talk about music has bizarrely been swarmed by Trump supporters.
While the community is supposed to be a place for fans to get access to exclusive video content, "Taymojis" and a tumblr-like feed, the new social network has also become a hub for political chat as well as homophobic comments and hate.
Since the app titled 'The Swift Life' was announced in October, dedicated Swifties have been anticipating an even more intimate look at Swift's world.
The Reputation singer's app primarily allows fans to connect with one another and connect with Swift herself.
You'd think that the conversations behind hardcore Swift fans would be around their love of her songwriting, style and overall fandom, but that's not the case.
Instead, some Swift fans are using the app as a forum to voice why they supported Trump.
That's not making all Swift supporters too happy and some, as a result, are even going as far to say 'The Swift Life' is "cancelled."
In one deleted post from the app, a user named Britt wrote, "Republicans and Trump supporters have just as much a right to be here as everyone."
One user took things a step further voicing their homophobic beliefs saying, "I just don't accept gays, lesbians, and bisexuals."
Needless to say, Swift fans are not here for an app dedicated to debating the politics of Trump.
Hopefully they'll be able to shift the attention back to her music.
Register for free to continue reading
Registration is a free and easy way to support our truly independent journalism
By registering, you will also enjoy limited access to Premium articles, exclusive newsletters, commenting, and virtual events with our leading journalists
Already have an account? sign in
Join our new commenting forum
Join thought-provoking conversations, follow other Independent readers and see their replies