Taylor Swift deletes every picture on her Instagram
The singer has totally erased her online presence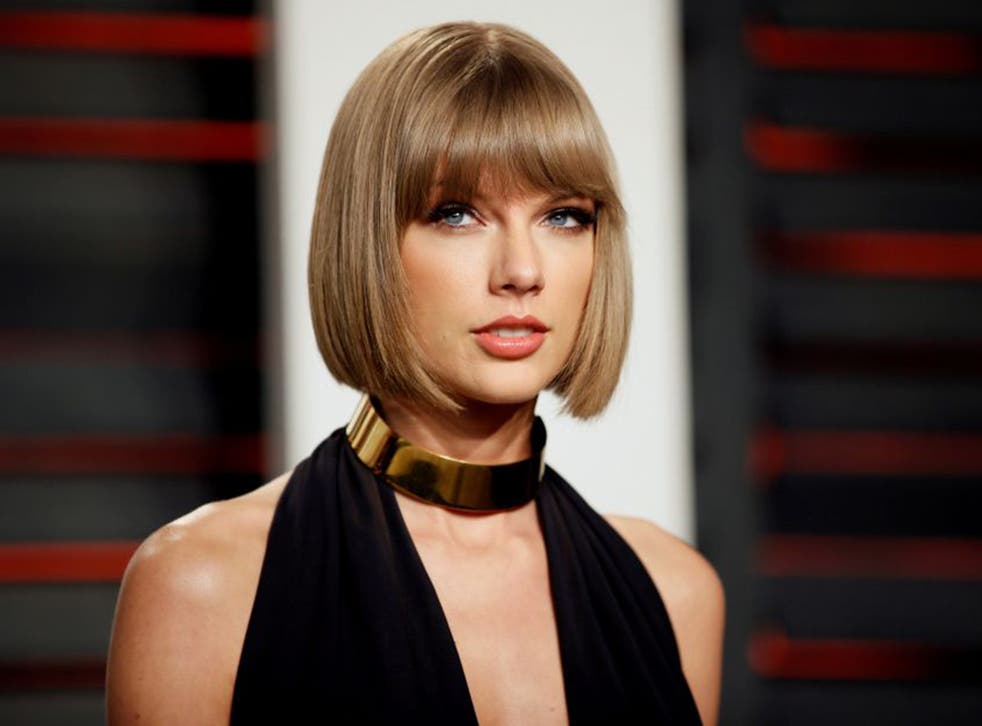 News klaxon: Taylor Swift has deleted every single photo from her Instagram account.
This might not sound like news at first glance but in a world where people record where they go, what they do and what they think for the whole world to see it does mean something.
Also when the person initiating the social media blackout has 102 million followers, it is unsurprisingly deemed a bigger deal.
Swift has also unfollowed everyone she was initially following and has also blocked out her official website.
If history is anything to go by it is likely Swift may have a new album on the way and this could be little more than a PR stunt.
After all, Radiohead did the same thing last May. The iconic band sent their fanbase on something of a wild goose chase which culminated with the final prize presumably being the release of their ninth studio album following 2011's King of Limbs.
The acclaimed five piece's official website disappeared and then came the social media pages - with individual tweets by both the band's official account, as well as Thom Yorke's own personal Twitter account, slowly being deleted and their Facebook and Google+ pages systematically stripped. By the end of the day, the entirety of their online presence had disappeared from cyberspace, sparking rumours of a new album on the cards.
It must be noted that Instagram has been in the process of rolling out a new feature labelled "archive" that lets you hide any of your posts from everyone else but ensures they are kept safe for you to look at in private or restore to visibility so the posts will not actually be gone forever more.
The Independent contacted a representative of Swift for comment.
Register for free to continue reading
Registration is a free and easy way to support our truly independent journalism
By registering, you will also enjoy limited access to Premium articles, exclusive newsletters, commenting, and virtual events with our leading journalists
Already have an account? sign in
Register for free to continue reading
Registration is a free and easy way to support our truly independent journalism
By registering, you will also enjoy limited access to Premium articles, exclusive newsletters, commenting, and virtual events with our leading journalists
Already have an account? sign in
Join our new commenting forum
Join thought-provoking conversations, follow other Independent readers and see their replies