Katy Perry responds after Taylor Swift music returns to Spotify on same day as 'Witness' is released
Fans believe the timing seemed deliberate given the pair's ongoing feud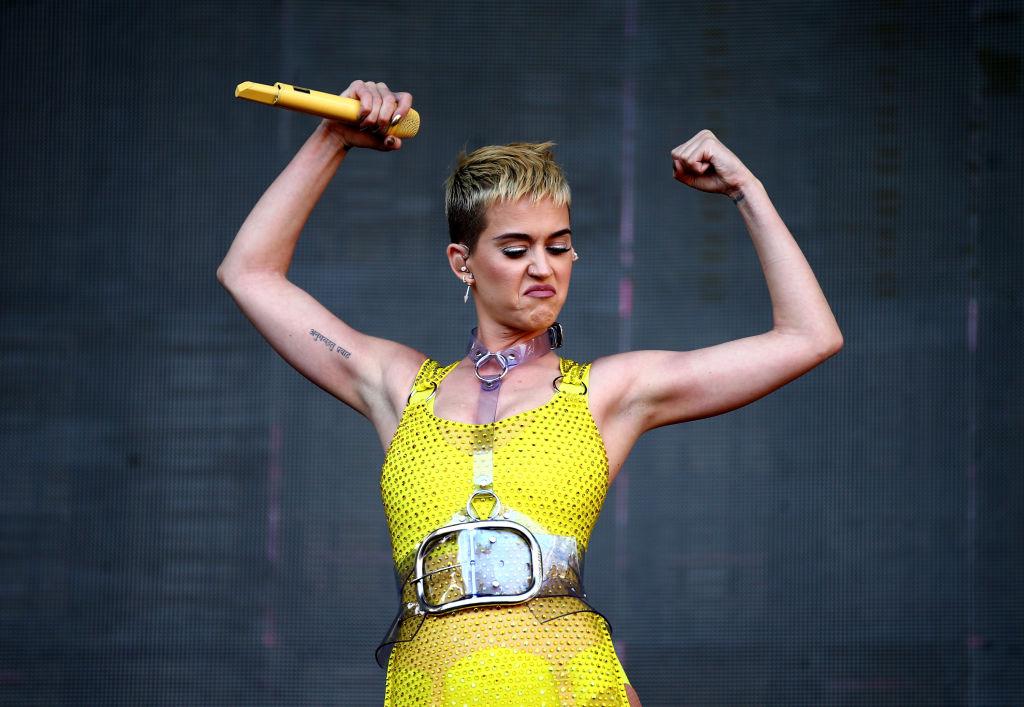 Katy Perry has responded after Taylor Swift's music was returned to streaming services on the same day her new album Witness was released.
Swift's management team announced that her music would be available again on services including Spotify, Apple Music, Amazon Music and Deezer from midnight on 9 June.
"In celebration of 1989 selling over 10 million albums worldwide and the RIAA's 100 million song certification announcement, Taylor wants to thank her fans by making her entire catalogue available to all streaming services tonight at midnight," a statement read.
Fans were obviously delighted, but also quick to point out that the timing seemed rather deliberate considering the two pop stars' ongoing feud.
While Witness is expected to make it to No.1 in the album charts, Swift's music catalogue is currently out-performing Perry's album on Spotify.
Asked on Today about whether she believed there was any malice behind the move, Perry has said that she couldn't be sure of Swift's intentions.
"I don't know," she responded. "I can only do me."
She was also asked whether her track 'Swish Swish' on Witness was intended as a response to Swift's track 'Bad Blood' - strongly believed to be about her.
Perry replied: "No, it's not about anyone in particular. And I've said that on the record... That might be you story but my story, which I know is true for me, is that I've not had just one person bully me or one person hold me down or met one troll."
She added: "All I need to say to her [Swift] is I love her, and God bless her on her journey. And that's it."
Join our commenting forum
Join thought-provoking conversations, follow other Independent readers and see their replies