TDE president on Kanye West's recent actions: 'He's obviously going through a tough time'
'Maybe things you don't know about'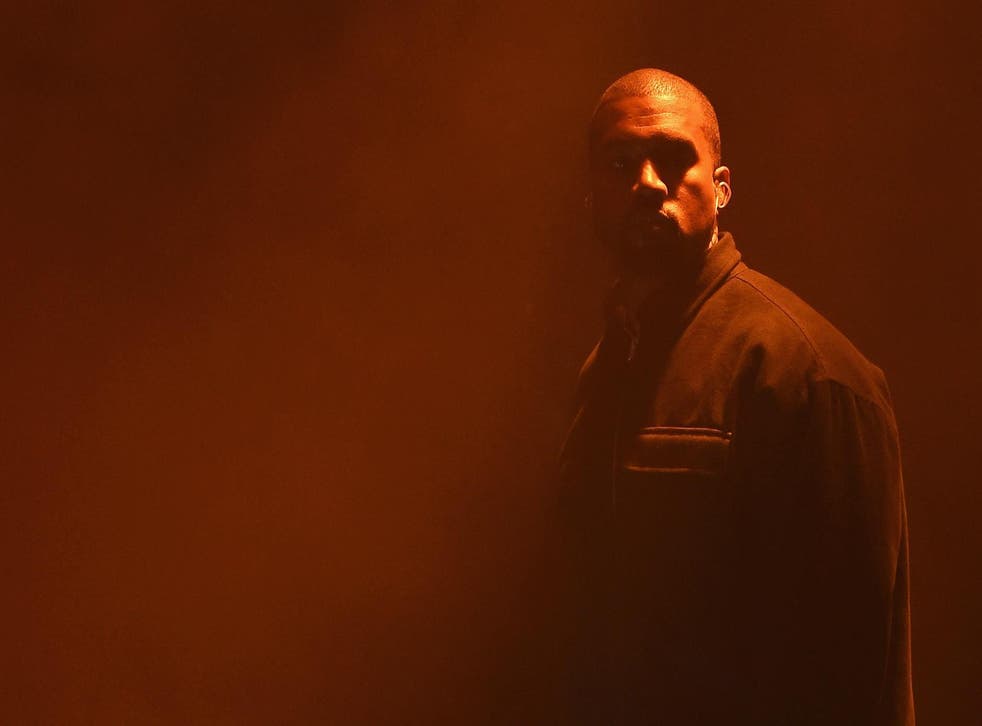 The president of Top Dawg Entertainment, who looks after Kendrick Lamar, Schoolboy Q, SZA and more, has urged the world to pause before reviling Kanye West over his turbulent recent behaviour.
The rapper has been a little all over the place the last week, cancelling entire tours, coming out as pro-Trump and behaving erratically at shows - ranting for hours and only playing a handful of songs.
"S/O [shout out] to Kanye West," Terrence "Punch" Henderson tweeted. "He's obviously going thru a tough time. Maybe things u don't know about. When it hit the fan are you still a fan?"
That last line is a reference to a lyric on Kendrick's track 'Mortal Man' and comes as fans' dedication to Kanye is tested.
Some are burning their Yeezys in the streets, while others are simply hoping he's okay and that he uses the time off from performing to deal with his personal issues.
Though it's important not to jump to any conclusions, Kanye has referenced his mental health issues in his music, saying that doctors' once diagnosed him as bipolar and having mentioned taking anti-depressant Lexapro on a couple of occasions. Last month, his wife was robbed at gunpoint.
"We eat our own," Punch added on Twitter, presumably a reference to the hip-hop community's tendency to turn on each other.
West has yet to respond to the fan backlash and gig cancellations, instead posting a ton of low-res clothing photos on Instagram.
Join our new commenting forum
Join thought-provoking conversations, follow other Independent readers and see their replies