DJ Ten Walls dropped from festivals after shocking homophobic Facebook rant
The "Walking with Elephants" writer apologised but won't play Creamfields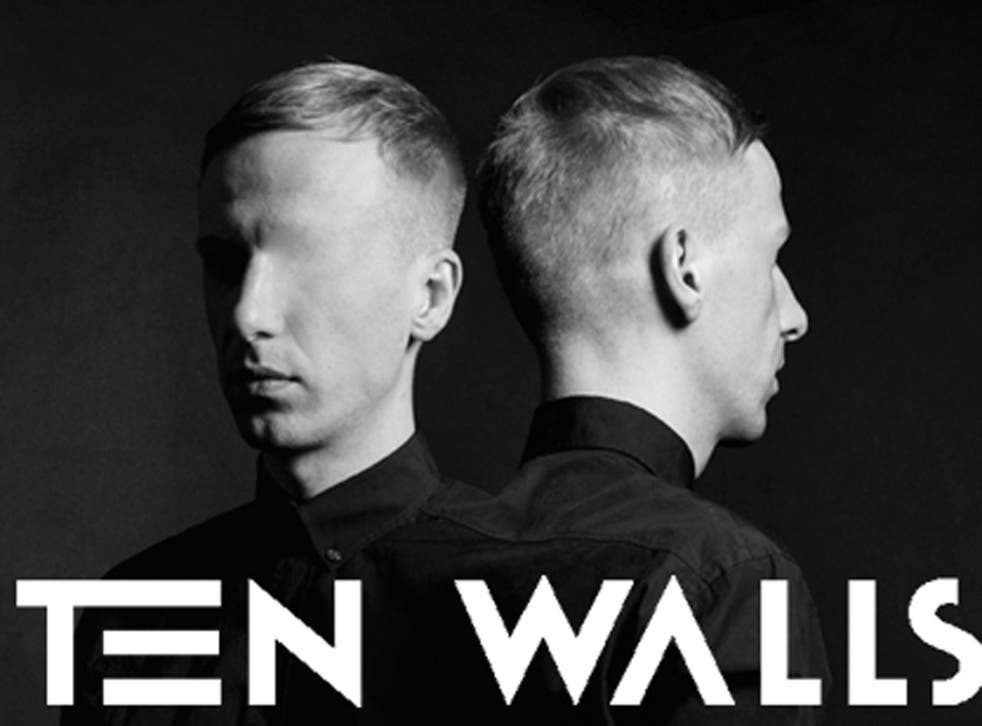 How to capitalise on your top 10 UK single, by DJ Ten Walls: release a new single, book some festival slots and a tour, do a front cover feature for DJ mag and then liken homosexuality to paedophilia on Facebook. Wait. What?
The Lithuanian DJ, whose single "Walking with Elephants" reached number six in the UK charts, was set to play Creamfields, PITCH, Urban Art Forms Festival and Sónar festivals this summer. Instead, festival organisers have rallied against him for posting an absolutely disgusting anti-gay status.ha a
Ten Walls, real name Marijus Adomaitis, has since removed the post and replaced it with an apology.
According to Gay Star News, the post read: "I remember producing music for one Lithuanian musician, who tried to wash my brain that I don't need to be so conservative and intolerant about them.
"When I asked him "what would you do if you realized that your 16-year-old son's browny (anus) is ripped by his boyfriend?" Well he was silent."
He goes on to liken homosexuality to paedophilia: "One of my first gigs in Ireland, on my way to [my] hotel I saw a church with a fence decorated with hundreds of baby shoes. Naturally I wondered why?
"Unfortunately a priest's lie for many years was uncovered when children were massively raped. Unfortunately the people of other breed continue to do it and everyone knows it but does nothing."
After making the absurd comments the DJ back tracked on the comments – but only once festivals had started dropping him from their line-ups.
The apology read: "Last week I wrote a Facebook post that was wrong and completely out of character and the result was a badly written post that was unacceptable. It was never my intention to offend anyone. I'm really saddened by everything that has happened and I would like to apologise to everyone I've let down, especially to my friends in the gay community, and my fans."
That didn't stop Twitter rallying against the Lithuanian though.
Well said.
Join our new commenting forum
Join thought-provoking conversations, follow other Independent readers and see their replies