The Avalanches return after 16 years with surreal music video 'Frankie Sinatra' featuring Danny Brown and MF DOOM
Their long-awaited second album arrives in July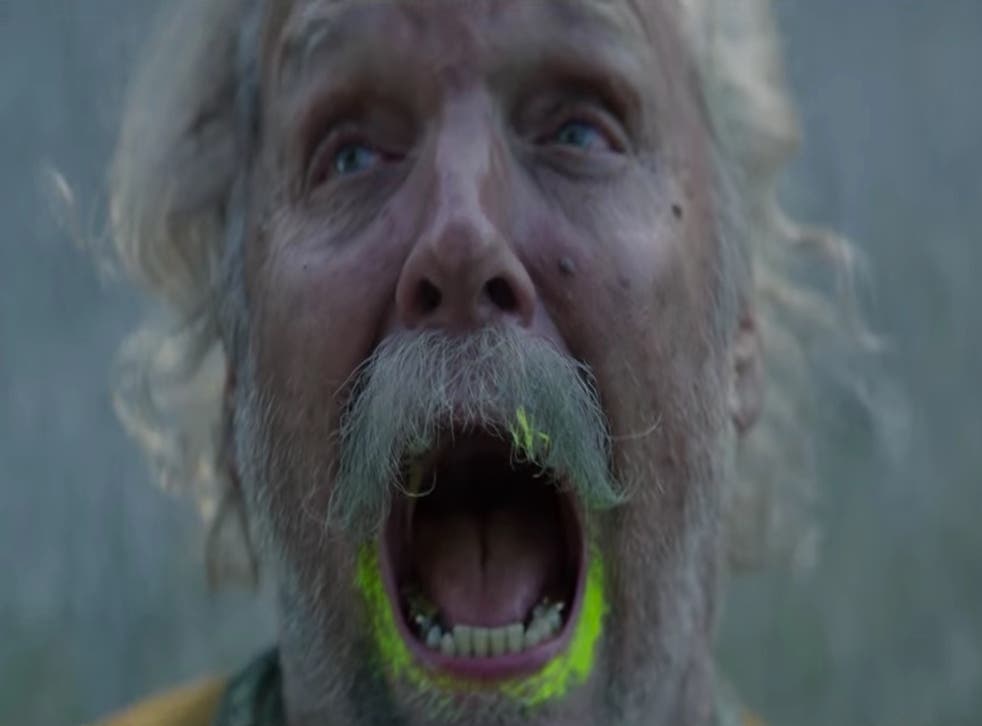 The Avalanches, they of 'Frontier Psychiatrist' fame, are back after 16 years with a new single and music video.
The genre-straddling track is titled 'Frankie Sinatra' and features verses from rappers Danny Brown and MF Doom.
Fleur&Manu directed its mind-bending music video, which centres on a small town community in the grips of an addiction to a neon yellow liquid.
As citizens gulp down the hallucinogen, they wind up in airboat chases, fire paintball guns and trombone guns (really) at each other and all ultimately end up dead, with forensics teams in hazmat suits investigating.
The Australian electronica collective's first new song in 16 years, 'Frankie Sinatra' will appear on their upcoming album Wallflower, which will also feature Father John Misty, Toro Y Moi, Biz Markie and more.
Danny Brown previously revealed he's recorded other tracks with the band.
"I did one song with them a while ago and it was cool," he told Triple J. "They felt like it was OK and I felt like it was OK. But then we actually got in the studio and made a record and I swear the record we made is incredible.
"'Frank Sinatra' was the first one we did. That was cool but the one we did after that... I swear, if we put that out, it'll change the world. I heard it that first night and that was the only time I heard it. I wanna hear it again!"
Wildflower drops on 8 July.
Join our new commenting forum
Join thought-provoking conversations, follow other Independent readers and see their replies