Exclusive: Courteeners announce new album, drop new track 'The 17th'
The band's fifth studio album Mapping The Rendezvous will be released this coming October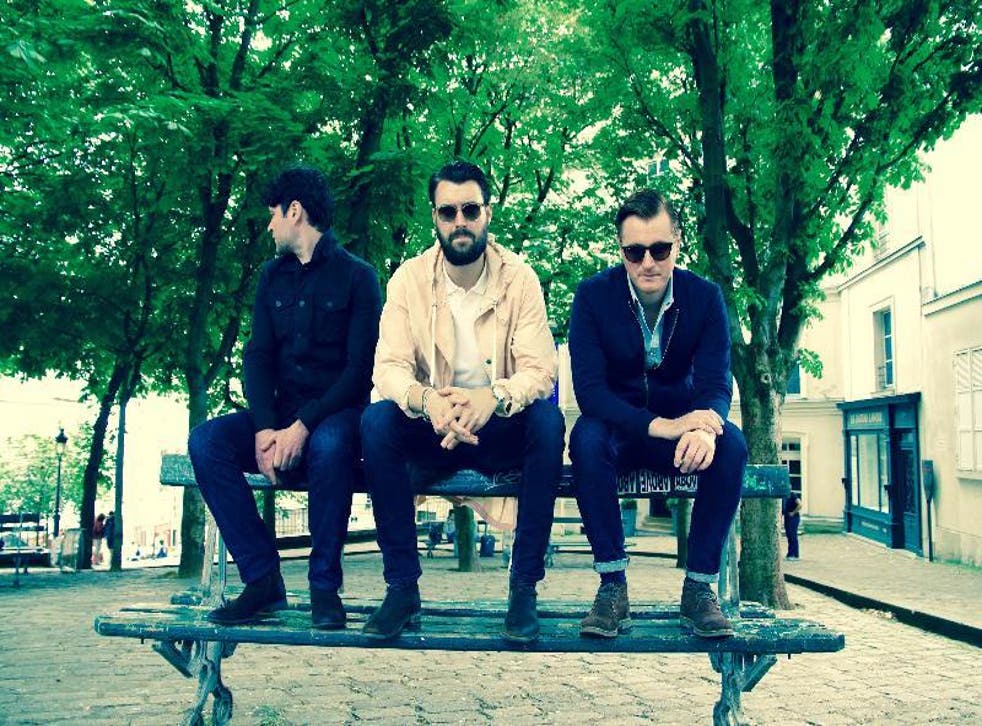 We are happy to exclusively reveal some good news for fans of British indie group Courteeners - their fifth studio album is mere months away.
Mapping The Rendezvous will be comprised of 11 tracks. It's the Middleton band's first release since Concrete Love in 2014.
You can listen to album closer "The 17th" below.

Speaking about the new song, frontman Liam Fray said: "It's probably the best reaction we've ever had. It's taken us a bit by surprise; when you're in the middle of [recording], you've got no idea what everyone's going to think."
Produced by regular collaborator Joe Cross, Fray reveals the album is "...based on the theme of making bad decisions. Or not thinking too much about the consequences."
Mapping The Rendezvous was written in Paris, with recording taking place in a range of places including Real World Studios in Bath, Loch Ness in Scotland and Manchester.
Fray admits that he feels like Courteeners' 'second opportunity' has arrived.
"[The time] after the second and third record can be really difficult because you've got to prove you can sit at the top table. I feel like we've weathered that storm and we might be getting a second opportunity. We feel really lucky to be on our fifth album."
Mapping The Rendezvous will be released on 21 October 2016
Join our new commenting forum
Join thought-provoking conversations, follow other Independent readers and see their replies