The fantastic fox family; and stitching up the critics
Alice Jones' Arts Diary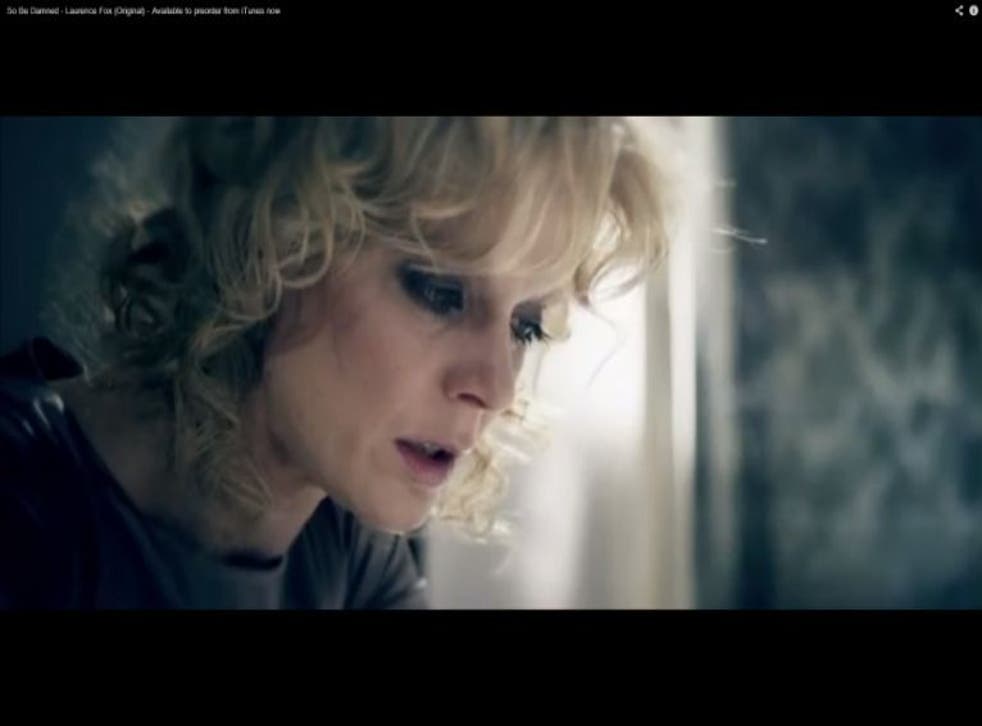 It pays to have friends, and family, in high places. As Laurence Fox is discovering as he embarks on his new career in music.
The Hathaway actor released his debut EP, Sorry for my Words, on iTunes via his own Fox Cub Recordings last month. When it came to making his first video, he had a plethora of acting Foxes to choose from but settled on his cousin, Emilia, to star.
The bruising "So be damned" features Fox (E) as a damaged woman, crying, smoking and drinking as Fox (L) sings "You drink to what he denied you/ You pick up your wine, and then you fall".
"Emilia said yes right away. She's fantastic", said Fox. "Wayne Yip and I came up with the idea for the video. It is very much inspired by someone - would feel a bit bad to say who."
Yip is a television director whose recent credits include Channel 4 thriller Utopia, and before that Secret Diary of a Call Girl, starring Fox's wife, Billie Piper. Perhaps she'll find a role in his next video.
Now here's a good way to stitch up the critics
It must be the first time the critics have had to deliver their vital statistics before their verdict. For The Salon Project at the Barbican next month, audiences will be dressed, pre-performance, in bespoke 19th century costumes - tails and waistcoats for the men, bustles and headpieces for the women - before entering the theatre to mingle with Enlightened cultural and political figures from history in a mock Parisian salon.
Critics have been asked to send in their measurements - neck, waist and leg - two weeks before opening, presumably to give the company time to fashion something especially embarrassing and uncomfortable.
Also in the arts diary:
Torycore: The death metal band that growls and screams through George Osborne's Budget speech
Munich gets its very own Fourth Plinth (and you can live in it)
@alicevjones
Register for free to continue reading
Registration is a free and easy way to support our truly independent journalism
By registering, you will also enjoy limited access to Premium articles, exclusive newsletters, commenting, and virtual events with our leading journalists
Already have an account? sign in
Register for free to continue reading
Registration is a free and easy way to support our truly independent journalism
By registering, you will also enjoy limited access to Premium articles, exclusive newsletters, commenting, and virtual events with our leading journalists
Already have an account? sign in
Join our new commenting forum
Join thought-provoking conversations, follow other Independent readers and see their replies