The Game posted his bank balance on Instagram and it might make you wince
He's got more money than you
Jacob Stolworthy
Wednesday 27 January 2016 18:05 Comments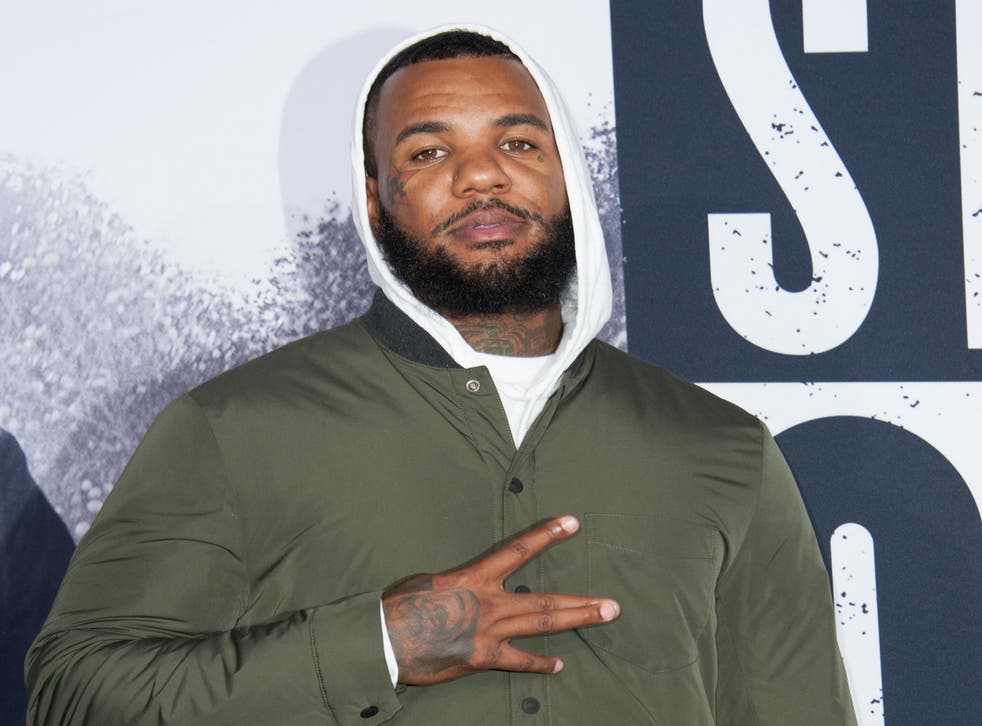 Being the influential rapper he is, it's unsurprising to learn that The Game makes a fair bit of money.
But just how rich he is may come as a surprise to some after the West Coast hip-hop artist inadvertently let the figure slip on his Instagram page.
It all started so well: after pledging to donate $500,000 (£350,000) to aid the 100,000 residents of neglected Michigan city, Flint - who are currently enduring a disastrous water-contamination crisis - The Game followed up this kind act by proving to his fans he's a man of his word.
Sharing a screenshot of the online transfer he made to bottled water company Avita Water, he conveniently failed to omit the part that revealed his available balance. Read it and weep...
That's right - he's got over $13 million sitting in there (that's over £9 million in the UK).
He went on to accompany the screenshot with a lengthy heartfelt caption underneath which criticised singer Madonna and US chat show host Jimmy Fallon for donating just $10,000.
"That's cute, but not nearly enough," the rapper - real name Jayceon Taylor - wrote.
Last year, The Game was arrested following an altercation with a police officer.
Register for free to continue reading
Registration is a free and easy way to support our truly independent journalism
By registering, you will also enjoy limited access to Premium articles, exclusive newsletters, commenting, and virtual events with our leading journalists
Already have an account? sign in
Register for free to continue reading
Registration is a free and easy way to support our truly independent journalism
By registering, you will also enjoy limited access to Premium articles, exclusive newsletters, commenting, and virtual events with our leading journalists
Already have an account? sign in
Join our new commenting forum
Join thought-provoking conversations, follow other Independent readers and see their replies