The last decade has produced just four UK festival headline acts
The death of the 'big band'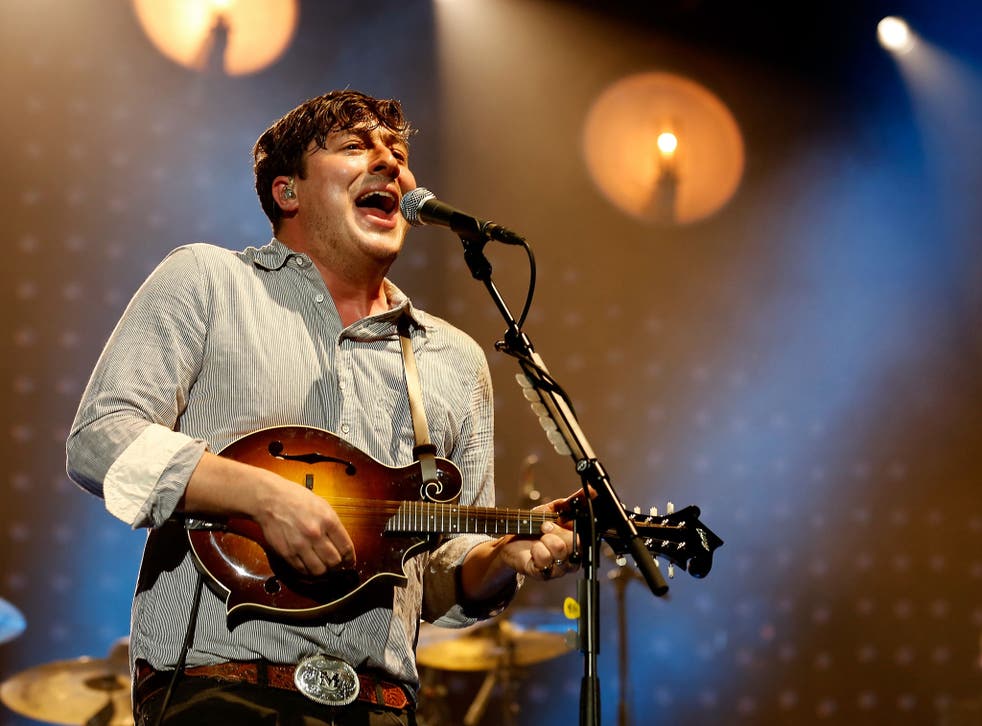 The Who…Blur…Metallica… If the 72 point font bands on the line-ups for this summer's biggest UK festivals weren't what had you hammering refresh for tickets, that's probably because they're are still relying on long in the tooth veteran bands rather than newcomers.
Music Week analysed the main stage headliners for the UK's five mainstream festivals (Glastonbury, Reading & Leeds, V, T In The Park and Isle Of Wight) over the last 10 years and found just four acts that put out their debut LPs after 2006 in there.
They were (not the most inspiring list):
Mumford & Sons - Glastonbury 2013 and Reading & Leeds 2015, Calvin Harris – T In The Park 2014 and V 2015, Avicii – T In The Park 2015, Noel Gallagher's High Flying Birds – T In The Park 2015.
Florence & The Machine makes five, but they don't really count given they only headlined Glastonbury this year after the Foo Fighters were forced to pull out.
It's pretty bleak in comparison to the five years preceding, which Music Week found produced 19 headliners: The Killers, Arctic Monkeys, Kings Of Leon, Beyoncé, Arcade Fire, The Strokes, Kasabian , Kanye West , Rihanna, Biffy Clyro, The Libertines, Justin Timberlake, Kaiser Chiefs, The Black Keys, Paramore, My Chemical Romance, Razorlight, Franz Ferdinand and Gorillaz.
So why is this?
The increasing disposability of music (and of content in general) is probably a factor. It's just not as easy for a band to establish themselves like The Beatles or The Rolling Stones did any more, with attention spans shortening and services like Spotify encouraging users to dip into thousands of bands rather than really get into a handful. In the 24-hour news cycle, albums are hailed as the greatest thing in years and then swiftly forgotten, and genres assimilate and become tired in a matter of months rather than years or decades.
The festivals themselves have to take their share of responsibility too, relying on guaranteed ticket-shifters rather than accelerating the line-up trajectory of acts they believe in. This is the fault of some festival-goers too though, for expecting a well-heeled rock band to headline rather than something a little different or more eclectic, at least judging by the furore over Kanye West daring to tread the Pyramid Stage this year.
Join our new commenting forum
Join thought-provoking conversations, follow other Independent readers and see their replies