The Maccabees announce split after 14 years together
The band was best known for their tracks "Toothpaste Kisses", "Pelican" and "Marks To Prove It"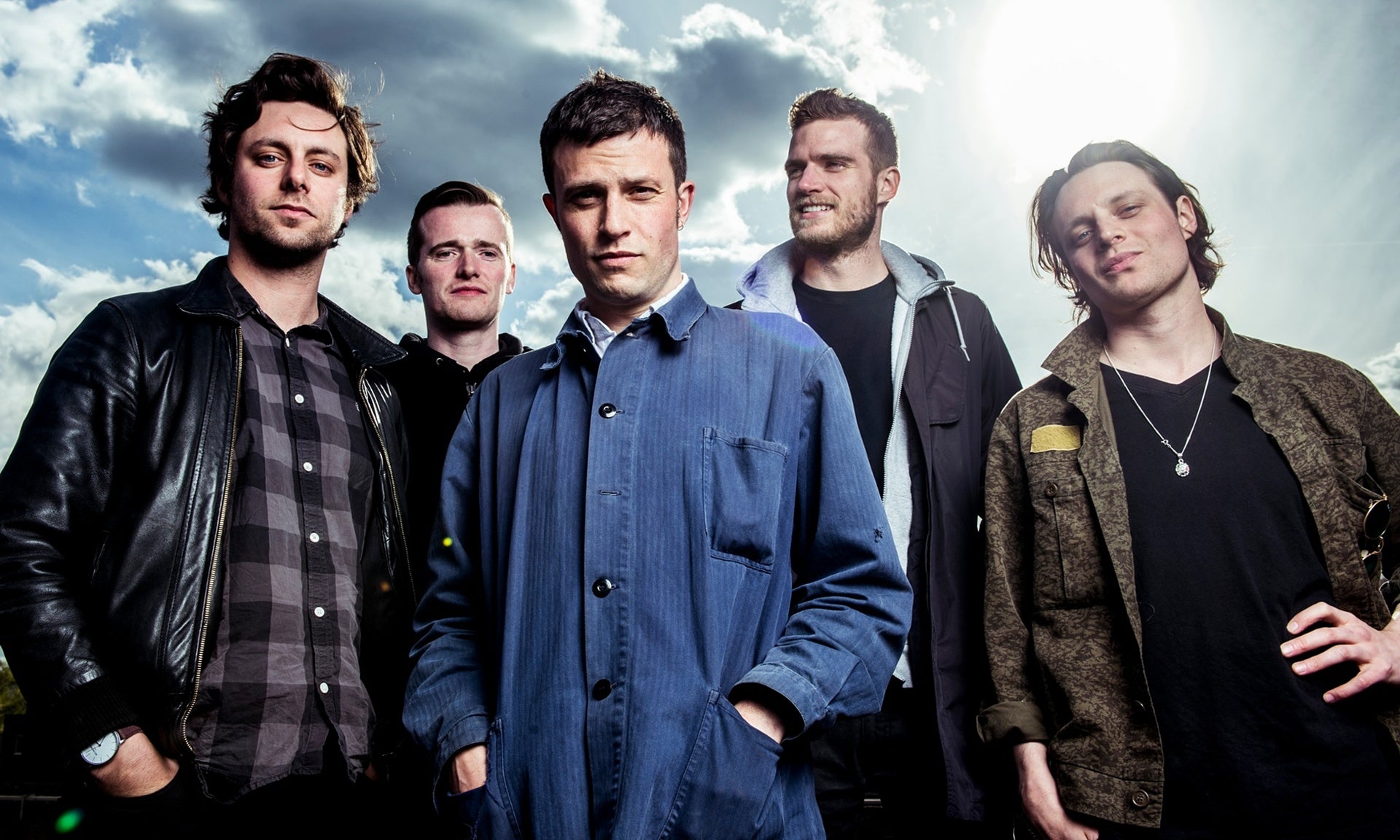 After 14 years on the road, Mercury Prize nominees and album chart toppers The Maccabees have decided to call it a day.
Announcing their split in a statement on social media, the band called the decision "incredibly difficult", explaining how there had "not been fallings out" among members of the group.
The statement also detailed that the five members - Orlando Weeks, brothers Hugo and Felix White, Rupert Jarvis, and Sam Doyle - will continue to make music but there are no concrete future plans at the moment. They added there will be farewell celebrations in the near future.
The Maccabees rose to fame in 2007 with the release of their debut album Colour It In, which featured the tracks "First Love", "Latchmere", and - perhaps their most famous hit - "Toothpaste Kisses." The album reached 24 in the UK charts despite having been leaked weeks previously.
In 2009, having lost drummer Robert Dylan Thomas, the band release Wall of Arms, featuring Markus Dravs - of Arcade Fire, Mumford & Sons, and Coldplay fame - as producer.
Then, in 2012, the five-piece release Given To The Wild, reaching number four in the charts and being nominated for a Mercury Prize. Their fourth album, Marks to Prove It, hit number one in the Uk and led to the band recently headlining Latitude Festival.
Join our commenting forum
Join thought-provoking conversations, follow other Independent readers and see their replies