Rock band The Orwells break up after disturbing sexual abuse allegations emerge
The band denied the allegations in a statement - which included multiple accusations of rape, sex with underage girls, sexual abuse and homophobic language - but later announced they were splitting up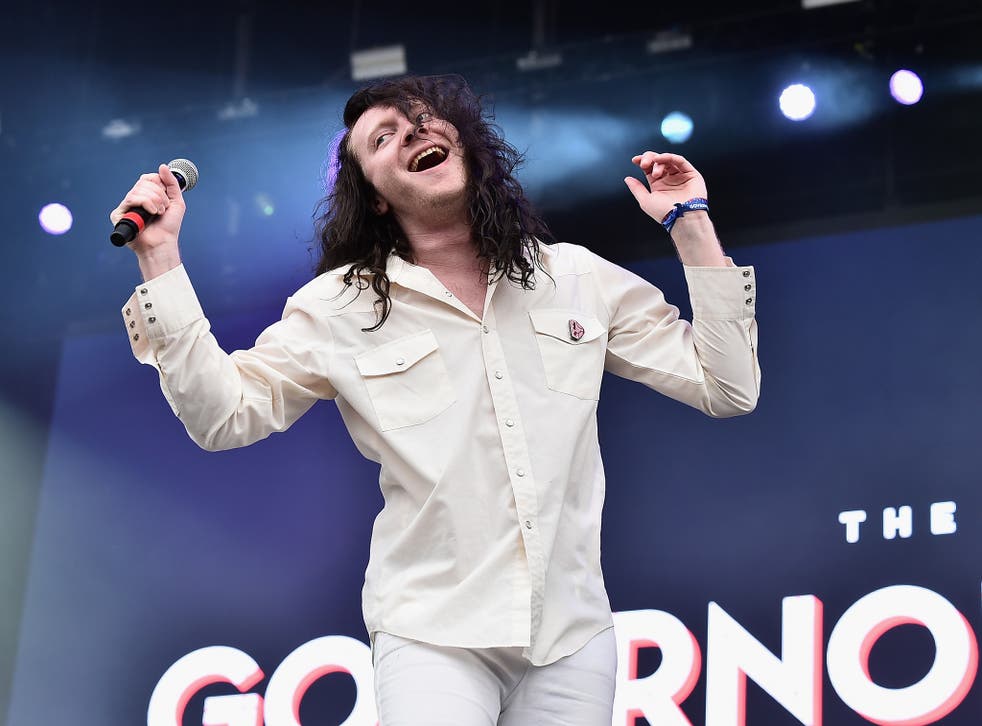 Chicago band The Orwells have broken up following allegations of widespread sexual misconduct against three of its members.
Earlier this month, a Reddit post detailed a lengthy series of accusations against lead singer Mario Cuomo, drummer Henry Brinner, and bassist Grant Brinner.
Among the allegations are that Cuomo sent unsolicited nude photos and videos to underage girls, had sex with underage girls - some of whom claim it was consensual but later regretted it, and others who allege that he raped them - and used homophobic language. Twin brothers Henry and Grant Brinner are also accused of sexually abusing and raping young or underage fans.
In a statement released on 28 August the band denied the sexual assault claims, writing: "We emphatically deny these baseless allegations brought as a personal attack against us.
"While callow altercations and vulgar language we've used in the past must be recognised and owned up to, the allegations of sexual assault are completely unfounded."
They added: "No member of this band has ever acted without consent or maliciously taken advantage of anyone. We encourage anyone who's been affected by sexual abuse to speak up and make their abusers known, however we also encourage everyone to be cautious of the things they read and say on the internet.
"No victim of abuse should be hesitant to make their voice heard, and if someone does feel that we've hurt them, we encourage them to contact us properly and privately (not via social media or anonymously), as to respect their identity."
However, shortly after the statement denying the allegations, the band issued a tweet on 29 August which simply read: "The Orwells have disbanded." The same message was posted on their Facebook page. They had previously cancelled a planned show in Chicago "out of respect".
The Orwells formed in 2013 and released three studio albums, the last being Terrible Human Beings, which was released in 2017.
The Independent has contacted a representative for The Orwells for further comment.
Register for free to continue reading
Registration is a free and easy way to support our truly independent journalism
By registering, you will also enjoy limited access to Premium articles, exclusive newsletters, commenting, and virtual events with our leading journalists
Already have an account? sign in
Register for free to continue reading
Registration is a free and easy way to support our truly independent journalism
By registering, you will also enjoy limited access to Premium articles, exclusive newsletters, commenting, and virtual events with our leading journalists
Already have an account? sign in