The Rolling Stones' Mick and Mick to reunite at Glastonbury: Sir Jagger to play with Taylor on Pyramid stage
Thursday 23 May 2013 09:00 Comments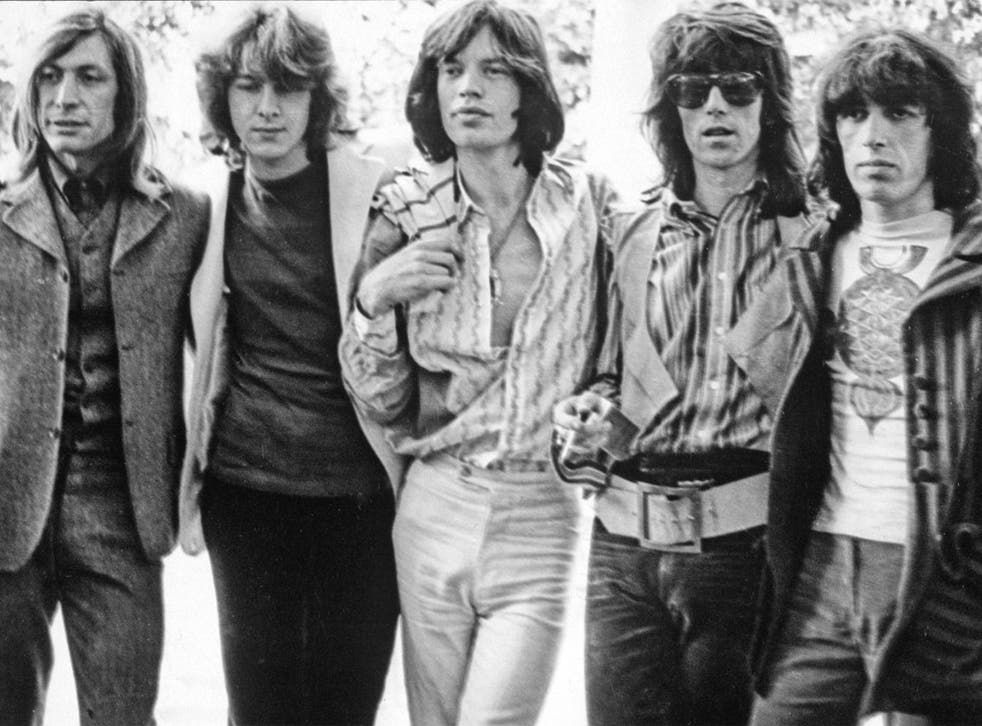 The Rolling Stones' return to Hyde Park will see them team up with former guitarist Mick Taylor, but there will be no reappearance of the white dress Mick Jagger wore at the original 1969 gig because he has lost it.
The band will be back in the park almost 44 years to the day since they played to thousands of fans just days after the death of founding member Brian Jones.
Jagger told Q Magazine he was looking forward to being joined on stage by Taylor, who made his debut at the first Hyde Park gig before he left in the 1970s to be replaced by Ronnie Wood.
He said: "I thought about this yesterday, how strange it will be to turn around on stage at Hyde Park and see Mick Taylor there again. But it's nice. He's playing very well."
The band's 1969 set was kicked off by Jagger, in his famous dress, reciting a Shelley poem in honour of Jones before thousands of butterflies were released on stage.
He said: "I lost that dress. It vanished years ago.
"I bought two for Hyde Park - a white one and an orange one. The orange one's in the Cleveland Rock and Roll Hall of Fame, I think."
Register for free to continue reading
Registration is a free and easy way to support our truly independent journalism
By registering, you will also enjoy limited access to Premium articles, exclusive newsletters, commenting, and virtual events with our leading journalists
Already have an account? sign in
Join our new commenting forum
Join thought-provoking conversations, follow other Independent readers and see their replies