Queen tops list of the UK's biggest-selling albums of all-time
Queen's Greatest Hits remains the only album to have sold over 6 million copies in the UK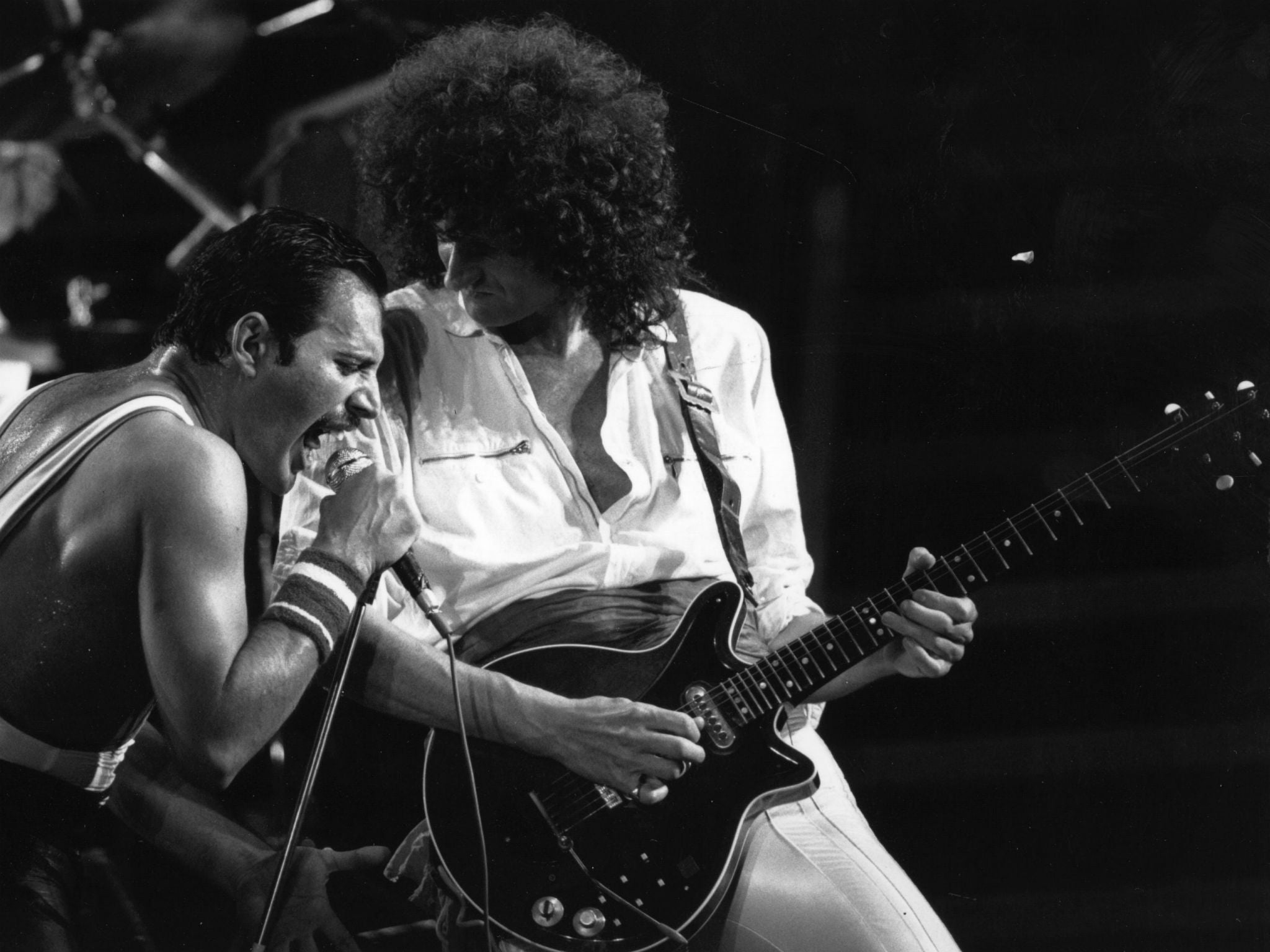 Queen's Greatest Hits has been named the UK's biggest-selling album of the past 60 years, beating ABBA's Gold and The Beatles' Sgt Pepper's Lonely Hearts Club Band to the title.
The list has been published by the Official Charts Company to celebrate the 60th anniversary of the first ever UK chart on 22 July 1956, when Frank Sinatra's Songs for Swingin' Lovers became the first number one hit. Since then, almost 1,100 albums have reached the top spot on vinyl, cassette, CD and download.
Released in 1981, Queen's Greatest Hits remains the only album to have sold over 6 million copies in the UK and has spent a massive 729 weeks in the top 100, while the rock band's Greatest Hits II also features in the top ten at number ten, with nearly 4 million sales.
Guitarist Brian May told OfficialCharts.com that Queen's chart success was a "great bit of news to wake up to and "beyond his boyhood dreams" while drummer Roger Taylor described it as "incredible, marvellous, humbling".

ABBA's greatest hits album Gold has shifted nearly 5.2 million albums since its 1992 release, while The Beatles' eighth album from 1967 is the only other in history to break five million UK sales. Adele's 2011 hit 21 and Oasis' 1995 favourite (What's the Story) Morning Glory? complete the top five at numbers four and five respectively while Michael Jackson's Thriller, Pink Floyd's The Dark Side of the Moon, Dire Straits' Brothers in Arms and Fleetwood Mac's Rumours also feature high up the list.
Robbie Williams boasts the most appearances in the top 60 with four, after scoring the 1000th number one album in 2013 with Swing Both Ways.
The top 10 best-selling UK albums
Greatest Hits, Queen
Gold - Greatest Hits, Abba
Sgt Pepper's Lonely Hearts Club Band, Beatles
21, Adele
(What's The Story) Morning Glory, Oasis
Thriller, Michael Jackson
The Dark Side Of The Moon, Pink Floyd
Brothers In Arms, Dire Straits
Bad, Michael Jackson
Greatest Hits II, Queen
Click here for the full top 60 chart.
Join our commenting forum
Join thought-provoking conversations, follow other Independent readers and see their replies