The Independent's journalism is supported by our readers. When you purchase through links on our site, we may earn commission.
The Weeknd's new album Beauty Behind the Madness is here and it's very different
The MJ influence is clearer than ever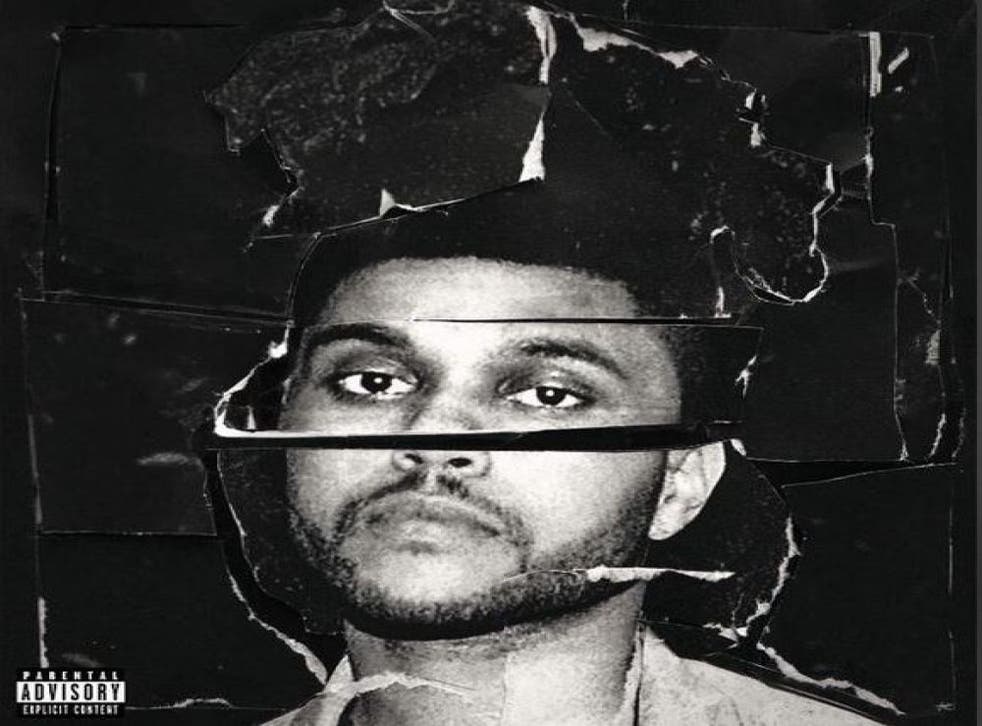 The Weeknd has this morning released his second album Beauty Behind the Madness, the follow-up to debut Kiss Land and his Trilogy of mixtapes.
Already on Spotify, the release comprises 14 tracks, with Labrinth, Ed Sheeran and Lana Del Rey contributing vocals and Kanye West producing one track.
It is a departure from the 6am come-down, sunlight peaking through the blinds, paranoia-soaked sound of his early work, and seems a clear bid for mainstream stardom.
There are some huge, pop-orientated choruses in there, something Abel Tesfaye recently told the New York Times now interests him more.
On his early recordings, he said, his producers ''would always try to structure it, make it more into a song, and I was always a punk: 'I hate major chords. I hate structure. I want this song to be eight minutes long.' It would kill them.''
But his taste has changed. ''My head-space now is, I love choruses,'' he explained. ''A chorus is not easy.''
The Michael Jackson influence is clearer than ever on the record, particularly on the track 'In the Night', which, when he first heard it, made The Weeknd's publisher shout: "It's Billie Jean! It's Billie f*cking Jean!"
Having been king of the R&B underground, The Weeknd broke through into the mainstream this year with a collab with Ariana Grande, a track on the Fifty Shades of Grey soundtrack and the number one single 'Can't Feel My Face'.
More to follow as we listen...
Register for free to continue reading
Registration is a free and easy way to support our truly independent journalism
By registering, you will also enjoy limited access to Premium articles, exclusive newsletters, commenting, and virtual events with our leading journalists
Already have an account? sign in
Register for free to continue reading
Registration is a free and easy way to support our truly independent journalism
By registering, you will also enjoy limited access to Premium articles, exclusive newsletters, commenting, and virtual events with our leading journalists
Already have an account? sign in
Join our new commenting forum
Join thought-provoking conversations, follow other Independent readers and see their replies